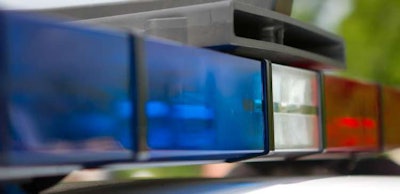 A truck driver was arrested earlier this week in connection with a series of shootings on Interstate 5 in Oregon.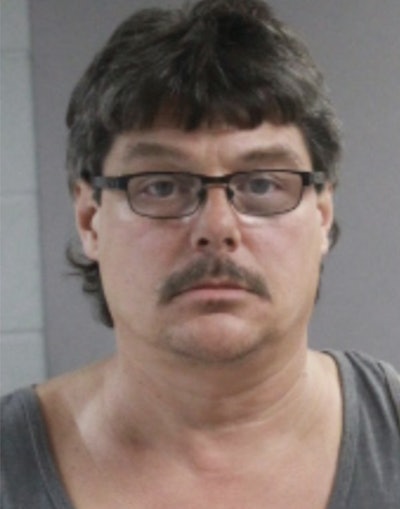 Oregon State Police Thursday, Aug. 20, arrested Kenneth Ayers, 49, of Roseburg, Oregon for allegedly shooting at cars along the interstate from his tractor-trailer. Police say he shot at and hit at least seven vehicles, injuring one person, over the last three months. Ayers was arrested on suspicion of attempted murder, assault, unlawful use of a weapon, and other charges.
Police said they found Ayers in his truck about 60 miles north of the spot where a woman was hit with a bullet in Jackson County. Police say they obtained a search warrant for his truck and found a gun consistent with the one used in the shootings.
Police say they have yet to determine a motive.