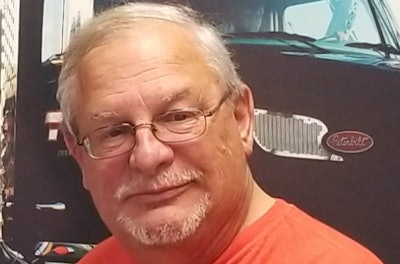 Bruce Casler was recently named Driver of the Second Quarter by Des Moines, Iowa-based TMC Transportation.
He has been with TMC since 1999, after serving in the Navy. Upon retirement from the military, he had to make another career choice. He said truck driving was a profession that had interested him since childhood.
Out of all the companies he could have chosen, he says he joined TMC because it "always has the best-looking equipment."
"Bruce is a great guy to work with," said TMC's Dedicated Operations Manager Lukas Rold. "He has a great sense of humor and positive attitude. It is an honor to have his tenure and knowledge working on the TMC Specialized Division."
Criteria for Driver of the Quarter recognition include years of service with the company, safe driving record, and excellent customer service, professionalism, and overall quality performance. Once a driver is recognized as a Driver of the Quarter, they are eligible to receive the company's Wheel Master Award.
TMC Transportation is the nation's largest employee-owned open deck transportation company. It was founded in 1972.