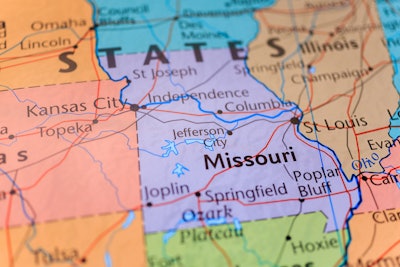 The PrePass Safety Alliance recently completed the expansion of the bypass app service to 19 locations operated by the Missouri Department of Transportation.
The PrePass app gives qualified carriers the option to expand bypass opportunities using iOS, Android and select telematics mobile devices, with or without the PrePass transponder.
The new PrePass mobile app sites in Missouri include:
Bloomsdale: SB I-55

Caruthersville: WB I-155
Charleston: SB I-57
Eagleville: SB I-35
Foristell: WB & EB I-70
Harrisonville: SB US 71
Joplin: WB & EB I-44
Kearney: NB I-35
Mayview: WB & EB I-70
Platte City: NB I-29
St. Clair: WB & EB I-44
Steele: NB I-55
Watson: SB I-29
The PrePass app alerts drivers to approaching weigh stations. It also delivers proactive notifications of upcoming road hazards. PrePass ALERTS sends drivers proactive alerts for work zones, available truck parking, gusty wind area, rest areas, steep grade, brake check area, chain-up area, runaway truck ramp and no commercial vehicle road.