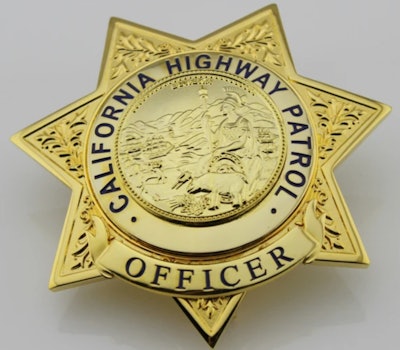 A tractor-trailer driver's effort to stop a motorist who appeared to be driving while intoxicated led to a three-vehicle pileup and the death of another trucker.
The collision occurred at about 1 a.m. Wednesday, April 21 on northbound Interstate 5 just south of the town of Westly in Stanislaus County, California.
The California Highway Patrol told KTXL-TV that a tractor-trailer driver used his rig to stop the driver he suspected was DUI. This caused the traffic behind him to slow and a three-vehicle pileup occurred. A 41-year-old trucker from the Five Points area died at the scene.
The motorist suspected of drive under the influence was arrested and charged.
The accidents remain under investigation, according to CHP.