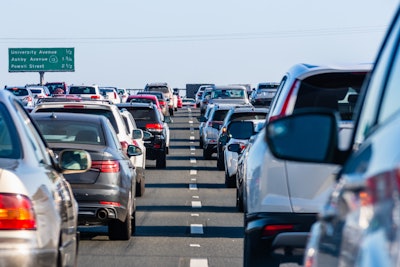 Memorial Day weekend 2021 is going to be far different from the same five-day period a year ago when most of the country was shut down by the ever-increasing uncertainty of the COVID-19 pandemic.
That's especially true for the amount of traffic expected to be on the highways American truckers will be traveling. In fact, AAA Travel said it expects "a significant rebound in the number of Americans planning to travel this Memorial Day holiday weekend.
How significant? AAA says holiday travel is expected to jump 60% to 37 million Americans traveling during what is considered the start of the annual summer travel season. Most of that will be on U.S. highways as 9 in 10 Memorial Day travelers will drive to their destinations. AAA says uto travel is expected to increase 52% compared to 2020. Nearly 12 million more Americans will travel by car this holiday than in 2020. However, that number is still 9% less than in 2019.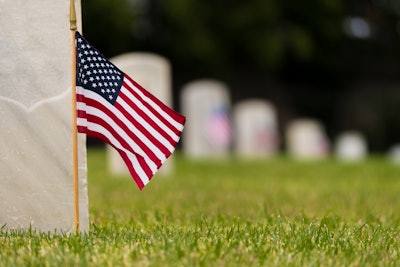 AAA urges those who choose to travel this year to exercise caution and take measures to protect themselves and others as the pandemic continues.
"As more people get the COVID-19 vaccine and consumer confidence grows, Americans are demonstrating a strong desire to travel this Memorial Day," said Paula Twidale, senior vice president, AAA Travel. "This pent-up demand will result in a significant increase in Memorial Day travel, which is a strong indicator for summer, though we must all remember to continue taking important safety precautions."
AAA notes that the actual number of holiday travelers could fluctuate as we approach Memorial Day. If there is an increase in reported cases attributed to new COVID-19 variants, some people may decide to stay home, while others may note the strong progress in vaccinations and make last-minute decisions to travel.
Another factor contributing to the expected increase in travel this holiday is the Centers for Disease Control and Prevention's recently updated guidance that fully vaccinated people can travel domestically at low risk to themselves while taking proper precautions, said a statement from AAA. It's important to keep in mind that some local and state travel restrictions may still remain in place, however. Travelers can refer to AAA's COVID-19 Travel Restrictions Map and TripTik.AAA.com for the latest information to help plan their trip.
Other top road trip destinations include:
Las Vegas, Nevada
Orlando, Florida
Myrtle Beach, South Carolina
Denver, Colorado
Nashville, Tennessee
AAA research partner INRIX predicts drivers will encounter the longest travel delays before the holiday weekend, particularly during the afternoons on Thursday, May 27, and Friday, May 28. Drivers in several major U.S. metros could experience double the travel times compared to a normal trip, while Atlanta, Houston, and New York drivers could see more than three times the delay on the busiest corridors.