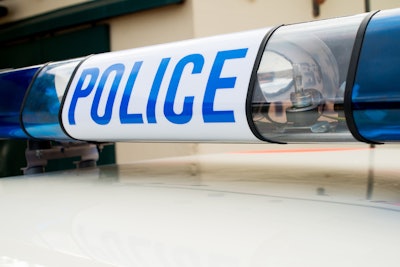 A Florida trucker died in a collision of two tractor-trailers on Interstate 75 Monday, July 12.
The trucker from Spring Hill, Florida died when the tractor/trailer truck he was driving collided with another tractor/trailer and burst into flames.
According to Florida Highway Patrol, the two tractor/trailers were southbound in the outside lane of I-75 at milepost 321, when the truck driven by a 69-year-old man from Dade City, Florida slowed for what was slowing or stopped traffic. The 31-year-old man from Spring Hill driving the tractor/trailer behind failed to slow and collided with the rear of the truck ahead.
The impact pushed both vehicles into the highway's median, where they overturned and blocked portions of north and southbound I-75. The collision caused the vehicle driven by the Spring Hill man to catch fire. He sustained fatal injuries at the scene.
The other driver was uninjured, according to state police.