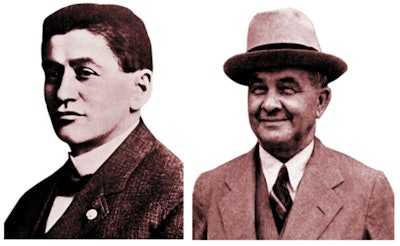 Four big names in the trucking industry will be inducted into the American Trucking and Industry Leader Hall of Fame Friday, Oct. 15.
The inaugural class consists of:
Clessie Lyle Cummins, founder of the Cummins Engine Co.
Jack and Gus Mack, founders of Mack Trucks, Inc.
The Owner-Operator Independent Drivers Association
Dave Nemo, longtime SiriusXM RoadDog radio host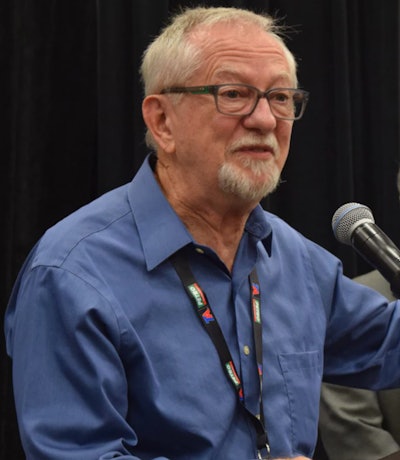 A ribbon-cutting ceremony opening of the ATIL Hall of Fame by the Greater Kansas City Chamber of Commerce will also be held that day.
The inaugural ATIL Hall of Fame Induction Ceremony will be held in conjunction with the American Truck Historical Society's 50th Anniversary celebration at the ATHS home office in Kansas City. Local and state dignitaries, along with trucking industry leaders, are invited.
The ATIL Hall of Fame is housed within the American Truck Historical Society in Kansas City.
"This is a wonderful opportunity for visitors to learn both about the history and pioneers of this great industry through both ATHS and the ATIL Hall of Fame," said Tom Mullen, ATIL Hall of Fame Chair.