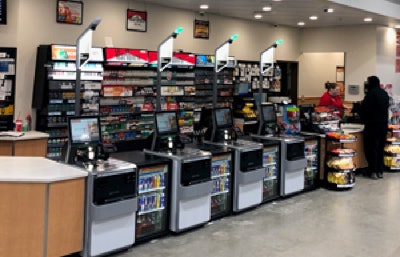 The Pilot Company opened its newest location last month in Tumwater, Washington.
Located at exit 99 on Interstate 5, the new Flying J has 70 truck parking spaces. It also features:
8 diesel lanes with high-speed pumps
Taco Bell with drive-thru
Grab-and-go food offerings
7 showers
CAT scale
Public laundry
The new travel center is a joint venture with the Chehalis Tribe.
"Our Tumwater team is ready to welcome drivers to fuel, recharge and stock up for the road," said Jason Nordin, chief operator of Pilot Company. "This is our 11th location in the state, and we appreciate the partnership with the Chehalis Tribe to bring this much-needed facility and jobs to the region."