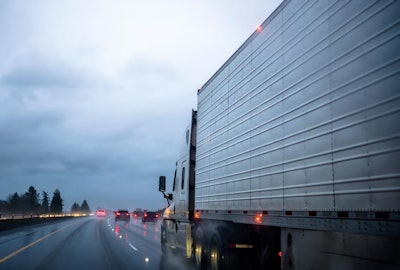 Kentucky Gov. Andy Beshear and the Kentucky Transportation Cabinet on Aug. 15 issued an extension of an emergency declaration due to severe weather causing flooding and damage in eastern Kentucky and other areas.
The order also extends an emergency hours of service waiver for carriers providing direct relief to the emergency.
The emergency declaration is now effective through Aug. 28.
Carriers providing "vital services and supplies to the areas affected by this weather event" are exempt from maximum driving time regulations and from stopping at weigh stations.