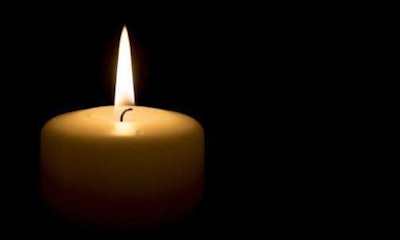 The founder of a major trucking company based in Ohio died recently.
Ralph L. "Larry" Roberts, who founded what would become R+L Carriers, died March 19 in Ocala, Florida.
Mr. Roberts, known affectionately as "Senior", started in the trucking business in 1965 with one truck and a modest warehouse behind the family home in Wilmington, Ohio. He helped families move household goods. Over the years, the business grew and Mr. Roberts became affiliated with HHG carrier Mayflower.
Following the acquisition of several other trucking companies, R+L Carriers remains family-owned and located in Wilmington, Ohio. It serves all 50 states, Canada, Mexico, Puerto Rico, Dominican Republic, and the Caribbean Islands with truckload, LTL, and logistics services.
Mr. Roberts was born Aug. 23, 1945, in Wilmington, Ohio. He married Mary D. Snider on Nov. 2, 1963. They had three children, seven grandchildren, and nine great-grandchildren.