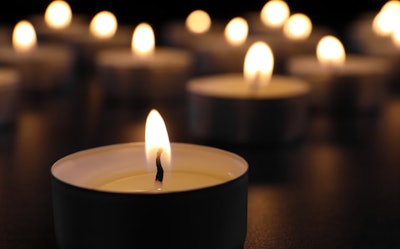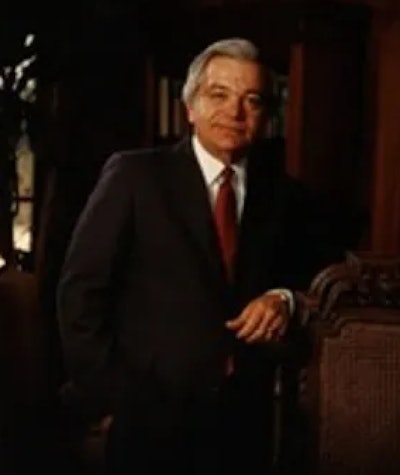 Scott F. Miller, retired president of Miller Transporters, Inc. and a fixture in the tank truck community, died Nov. 5 at his home in Madison, Mississippi. He was 85 years old.
Mr. Miller worked for 49 years for the tank truck company his father founded in 1942. He retired at the age of 70 after being president for 30 years.
During his career in the trucking industry, Mr. Miller was active in the Mississippi Trucking Association, the American Trucking Associations, and the National Tank Truck Carriers Association. During his presidency, Miller Transporters received numerous awards for safety. In 2017 Mr. Miller received the Lifetime Achievement Award from the National Tank Truck Carriers Association.
Before joining the family trucking business in 1960, Mr. Miller graduated from the University of Tennessee.
He is survived by his wife of almost 60 years Starr, daughter Trenton, and grandsons Maxwell Miller Milam and John Scott Milam. He was preceded in death by his parents and his eight brothers.
Heniff Transportation acquired Miller Transporters in 2018.