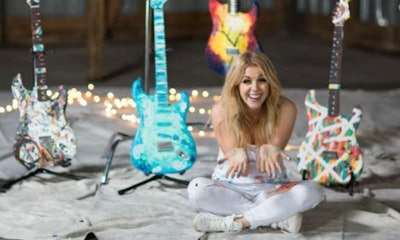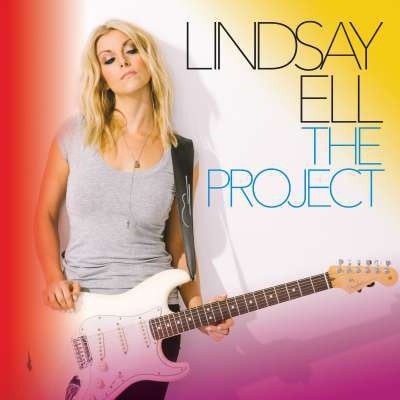 Canadian country singer/songwriter Lindsay Ell delivers her debut album The Project Friday, Aug. 11.
The 12-track album was produced by Grammy-winner Kristian Bush of Sugarland, and features the single Waiting On You, that Rolling Stone Country said "is a showcase not only for the Canadian's gifts as a singer but also as a guitarist." It follows her debut extended play, Worth the Wait, that was released in March.
"This new music is the best I've ever done," said the 28-year-old from Calgary, Alberta on her website. "I called the album The Project because that's exactly what this whole process was. I've discovered who I am, what I want to say and how I want to say it. I'm so excited to finally have an album that is me, and I can't wait for fans to hear it."
In addition to the album, Ell has been touring this summer with Brad Paisley on his Weekend Warrior tour.
The album includes:
1) "Waiting On You"
2) "Champagne"
3) "Castle"
4) "Good"
5) "Wildfire"
6) "Mint"
7) "White Noise"
8) "Criminal"
9) "Just Another Girl"
10) "Space"
11) "Always Kiss The Girl"
12) "Worth The Wait"