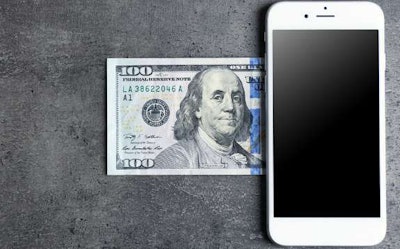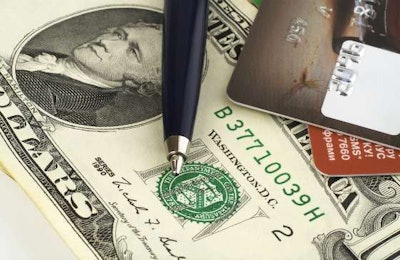 Thanks to your smartphone, you can control and manage your personal and family finances electronically with the help of several apps.
These apps are all free and available for iOS and Android devices.
1. Mint
Mint helps you do all of your budgeting and manage your income flow and savings from one place. It also regularly provides a snapshot of your credit score and alerts you to any credit pulls or concerns, so you always have a complete picture of what your finances are looking like.
2. Tax Apps
TurboTax, H&R Block and TaxAct Express are just three of the many tax-related apps available for free. The services the businesses behind these apps offer may not ultimately be free, but whichever app you use, they'll help you manage your taxes and keep track of your filings. The IRS also has an app, IRS2GO, which lets you monitor the status of your tax refund and get an anticipated date for your refund to be paid out to you.
3. Western Union Money Transfer
It used to be that when you wanted to wire someone money, you had to locate the nearest grocery store with a Western Union. Now you can make your transfer from your phone. You can send money home if things there have gotten tight and there's an immediate need for cash, and vice versa you can receive funds from someone if you encounter financial hardship while you're out.
4. Mobile Banking
Most banks, even smaller local establishments, now have their own apps which let you see your accounts, make money transfers and even cash checks into your account without making a trip to the bank. Search for your bank in the app store to see what special features your individual bank may offer.
5. Credit Karma
An extension of the Credit Karma website, the app is a free way to keep a constant eye on your credit score which is important when applying for loans or financing. The app offers credit scores from two major credit-reporting companies, TransUnion and Equifax. It gives you a weekly credit report with daily credit monitoring and tips on how to improve your credit.