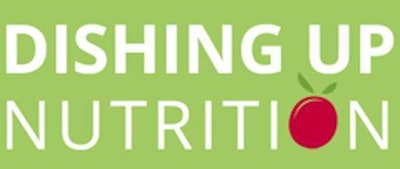 What you eat can determine how you feel, and the Dishing Up Nutrition podcast aims to help listeners learn how their nutrition affects their overall well-being.
The podcast, from Nutritional Weight & Wellness, tackles all areas of health. Recent podcasts have addressed managing chronic pain, thyroid issues and stopping hair loss. It brings on licensed nutritionists and dietitians to how food impacts an individual's energy, focus, moods and general health.
Dishing Up Nutrition launched in 2009 and has collected over 300 episodes. You can listen to it on iTunes, Google Play, online or on your favorite podcast directory.