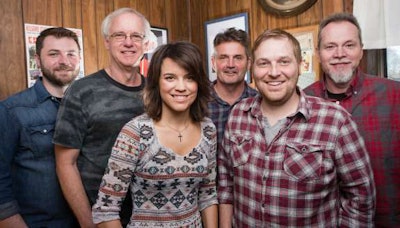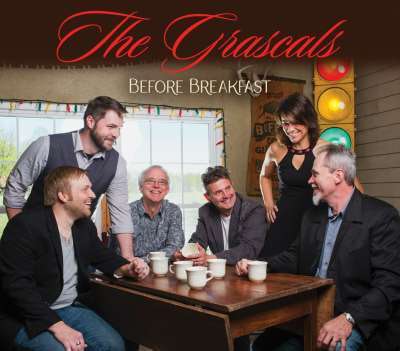 If you're a fan of bluegrass, then the best news you've had in a while is the delivery of a new 12-cut album from The Grascals.
The six-piece Nashville band delivered Before Breakfast earlier this month, and it follows up on 2016's And Then There's This … The latest from the band is pretty traditional bluegrass with just a hint of old time gospel. It includes three original songs written by band members.
Reviewing Before Breakfast for Country Standard Time, Devin Adams wrote:
Much of what makes Before Breakfast so delectable is the execution by The Grascals' instrumentation, vocalization and execution. Combined that with songs written by the likes of Becky Buller, Bill Anderson, Harley Allen and Tim Stafford, the table is set perfectly for a meal that will keep listeners going back for seconds and even thirds.
The new album is available on iTunes and Amazon.
Before Breakfast's track list includes:
Sleepin' With The Reaper
Demons
Delia
I've Been Redeemed
Lonesome
Beer Tree
Pathway Of Teardrops
Lynchburg Chicken Run
He Took Your Place
Lost And Lonesome
There Is You
Clear Corn Liquor