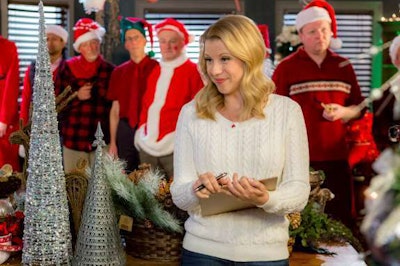 If you are one of those folks who:
put their Christmas tree up about the same time you take down your Halloween decorations
have the all-Christmas music station on one of your truck radio's presets
named one of your children Holly or Nicholas
then you will be interested in the Hallmark Channel's holiday lineup.
The schedule of 2017 original movies just in time for the holiday includes:
The Christmas Train
Christmas in Evergreen
See all of the Christmas flicks on the Hallmark Channel. Check local listings.