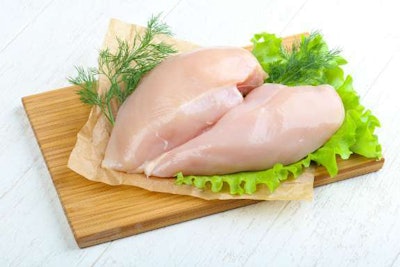 It's always nice to find a recipe that is:
Wildly tasty
Quick and easy to prepare
Inexpensive
And, did we say tasty?
Creamy Italian chicken from Taste of Home fits all of those, and it whips up quickly in your truck's slow cooker.
It uses, among other ingredients, chicken breasts, cream cheese, and cream of chicken soup so you get an idea of where the dish's name comes from.
It takes about four hours in a slow cooker and tops out with about 473 calories and 1,556 mg of sodium per serving.