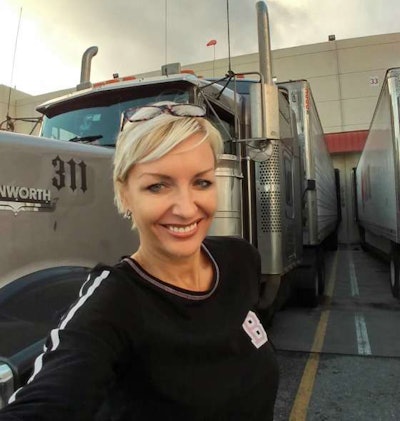 She Drives recently posted a Facebook comment by Florida owner-operator Brita Nowak about her decision to stop driving.
Nowak, who was voted 2016 Overdrive's Most Beautiful, said the profession had become less enjoyable largely because of hours of service restrictions. She also suggested the public doesn't appreciate the work drivers do and complain about having to share the road with trucks.
Suffice to say, Nowak wasn't the only driver to have such complaints. A number of her fellow drivers responded with their own concerns.
Here's what they said: