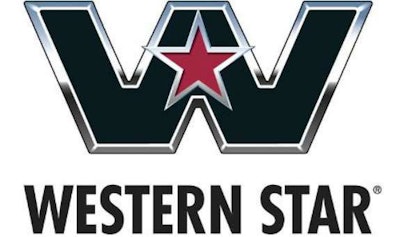 Western Star has announced a new association rebate program for members of the Women's Trucking Federation of Canada. WTFC members qualify for the rebate when they purchase any new Western Star 4700, 4900 or 5700XE model truck or tractor.
To be eligible for a rebate from Western Star, customers must be a verified WTFC member for at least 90 days prior to purchase. All trucks must be new and never sold at retail prior to purchase, and there is a maximum of five rebates per customer/company in a calendar year.
"Western Star is dedicated to promoting diversity in the trucking industry, and our ongoing partnership with the Women's Trucking Federation of Canada is part of that commitment," says Samantha Parlier, vice president, Western Star marketing and strategy. "We are pleased to offer this special rebate to the members of this important organization."
Western Star has been a corporate member of WTFC for several years. Recently, Western Star collaborated with WTFC to create a promotional wrap on a 5700XE model featuring the organization's name and pictures of its members.