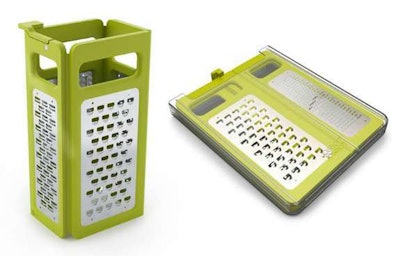 Let's face it, you only have so much space in your truck's sleeper, but at the same time, you have to have some kitchen utensils to prepare meals.
Actually, you can pack some items that take up less space when not being used. Collapsible kitchen utensils are available, meaning you can have the tools you need AND save space.
Here are some of the collapsible tools you can use for your cab's kitchen.