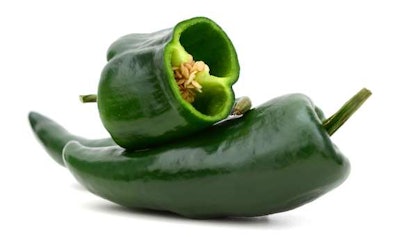 Sometimes you just have to have good Mexican food, but finding a suitable source while on the road can often be tricky. However, you can create your own with this recipe for slow cooker poblano chicken.
Poblano peppers are those large, green mild chili peppers that are showing up in more and more grocery stores. (When dried they are called ancho chilies.) Pair them with chicken breasts, cream of chicken soup and some sour cream and serve it over rice and you have a hearty meal.
It cooks for eight hours on low.
Get the recipe and other cooking details at the Real Housemoms blog.