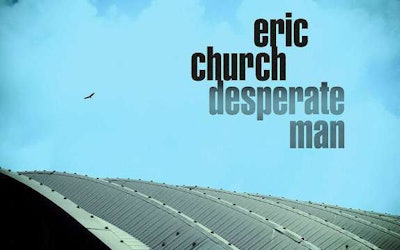 Fans of Eric Church — known affectionately as the Church Choir — have something to look forward to.
The country star has a new CD coming out in early October, and the title track is already out and getting plenty of airplay.
Desperate Man, will be released Oct. 5. but the first single, also titled "Desperate Man," is already available. This'll be Church's first new music since 2015's Mr. Misunderstood.
In an interview with Rolling Stone, Church explained the album's title track and how the October 2017 shooting at the Route 91 Harvest festival in Las Vegas affected his creativity in the studio. "I was a little lost for a while. I think like a lot of people I was in a little bit of a funk after something like that," he told Rolling Stone.