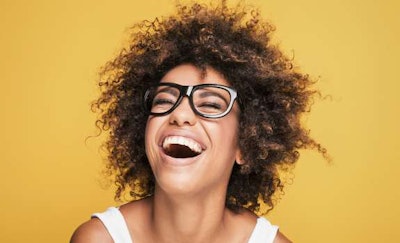 Few things are as good for you as a good laugh.
In fact, if it could be prescribed, laughter could easily be a wonder drug.
This infographic shows all the ways you benefit just by doing something as enjoyable as laughing. So, watch your favorite comedy, read that book that cracked you up or have a friend tell you several jokes, and have a good laugh and enjoy better health.
Image via: AHealthBlog