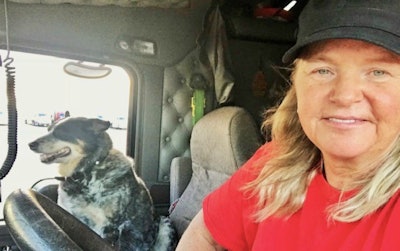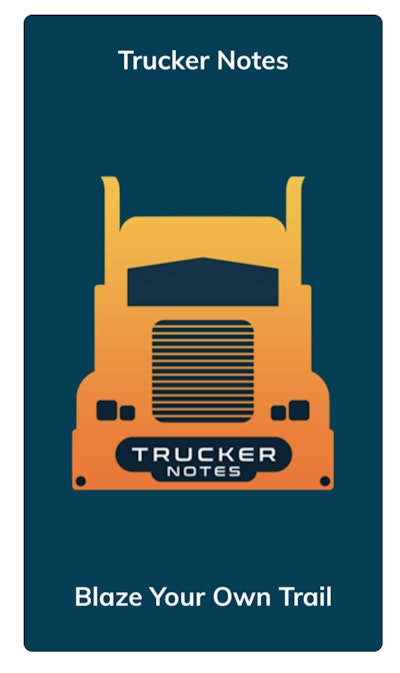 Debbie Desiderato is the owner-operator who's behind a new smartphone application that helps truckers make notes about locations visited along their routes, chiefly nontraditional parking places.
The new "Trucker Notes" app is free and it's based on basic mapping applications but allows for custom pins on the map to be saved according to their category. Trucker Notes is available for iOS and Android.
Writing in his Channel 19 blog on Overdrive, Senior Editor Todd Dills talked with Desiderato about the app, and her career in trucking. He writes:
"Owner-operator Debbie Desiderato hails originally from Australia, where she went on walkabout to the United States when she was 28 — and never looked back. She caught the trucking bug down under from her older brother, she says, and hauls today with her Australian cattle dog Bubba, as Walkabout Transport."
Her app is meant to be a storehouse of knowledge about anything and everything she encounters on the road. And, unlike some apps, what she stores is hers and not shared to a broader community.