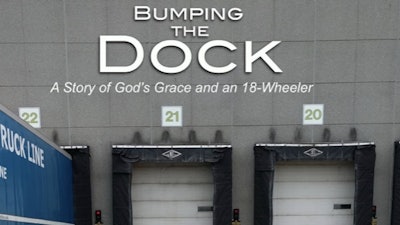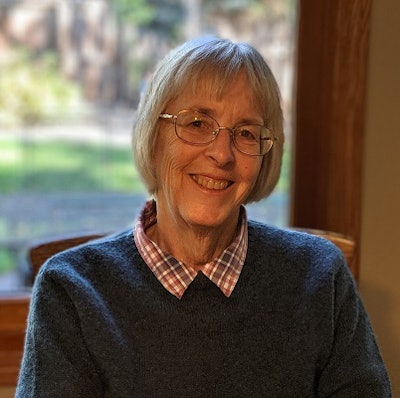 Annette Wilcox has gone a lot of places and done a lot of different things.
Her resume includes working as a librarian and teaching English in Africa. It also includes becoming an over-the-road trucking rookie at the age of 50 and then writing about it. She's the author of "Bumping the Dock: A story of God's Grace and an 18-wheeler", which was published in January by Enroute.
"Bumping the Dock" is a memoir of her first year on the road and the importance of her faith as a Catholic.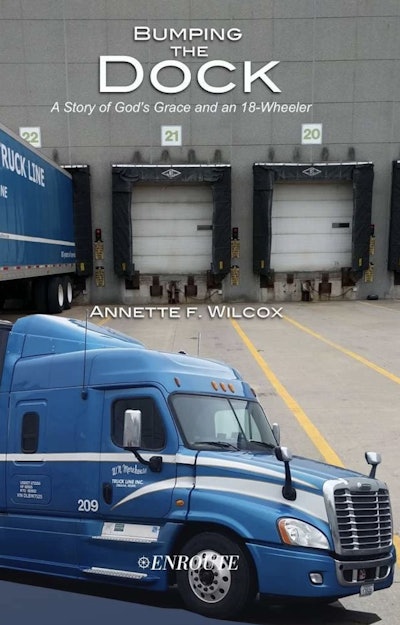 Well known veteran trucker Idella Hansen said of the book, "Having read the book twice has given me a new perspective I would otherwise never have had. I would say that this book is a must read for new folks looking to drive a truck who have no previous experience with trucks or drivers. It has given me insight into how a 'newbie' sees things and will arm me with the tools I need to be a better mentor and advisor. Thank you, thank you to Annette for writing this. The book is informative and takes you down the road with her in a way that is engaging and educational."
Writing for our sister publication Overdrive, Paul Marhoefer wrote recently about Wilcox, who is now retired from trucking, and the book. You can read his story here.
"Bumping the Dock" is available from Enroute or on Amazon.