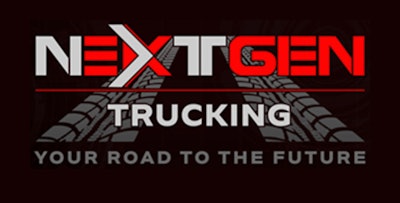 An unfortunate truth about the American trucking industry is that it is becoming increasingly gray. The driver population is not just aging, but fewer young people are joining its ranks.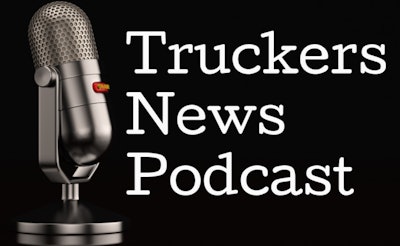 The Next Generation In Trucking Association is working to change that paradigm. Just over a year old, this national non-profit is focused on creating trucking programs in high schools across the country.
Lindsey Trent is the co-founder and president of the organization and said she has met with educators in 70 schools across the country to discuss creating classes she said will "bridge the gap between schools and businesses," and also present students with solid career opportunities.
One of the goals of the association, said Trent, is to present high school seniors with a career opportunity that allows them, to remain in their home communities and find a good job in an essential industry. She also said trucking is an opportunity for students "who want to serve a purpose in their lives," something Trent says is important to members of Gen Z.