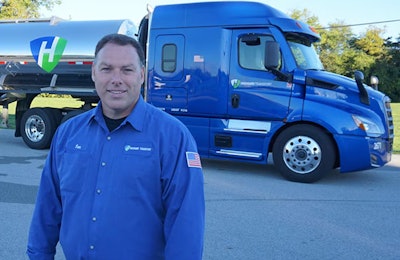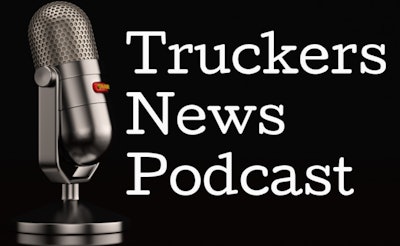 Thomas Frain has been in the trucking business for 30 years, but it has been the last seven that led him to the stage at a recent industry gathering in San Diego and put him squarely in the spotlight.
Late last month, Frain, who drives for Highway Transport, received the 2021-2022 William A. Usher Tanker Driver of the Year Award from the National Tank Trucker Carriers organization.
During his acceptance speech, Frain made it abundantly clear what matters most to him: his wife, his colleagues at Highway Transport, and highway safety.
In this episode of the Truckers News Podcast, Frain talks about getting started in the industry, the joys of trucking, and what it takes to be a successful -- and safe -- tanker driver.