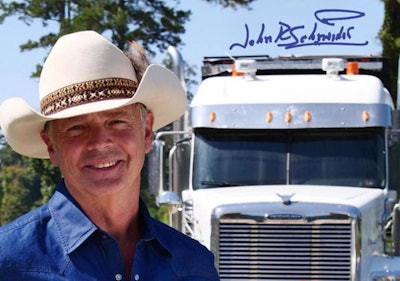 The year gone by gave us plenty to talk about, and much of it was captured on the Truckers News Podcast.
During 2021 we spoke with:
several trucking industry execs about how their companies have weathered the turbulence that marked the year
a TV star with a fondness for trucking
the head of a company building safe and secure truck parking
the author of a brilliant new book about a brave woman trucking across the loneliest road in the country
an association executive for his take on the state of CDL training
a trucker who started her own CDL school
and a man behind one of the best-loved truck shows that was back after being sidelined by COVID in 2020
RELATED NEWS: Numerous truckers honored during 2021
RELATED NEWS: 2021 was a good year for trucker gear, devices
Regardless of what you did or how 2021 was a busy and eventful year for the trucking industry. These podcast interviews capture some of what went on behind the headlines.
Give a listen relive the year that was 2021.