When the 16th annual National Brockway Truck Show was held last week in Cortland, NY, almost 140 vintage Huskies were on display on the city's Main Street.
Admirers had an opportunity to see Brockways from throughout the years right up until they stopped making them in this Central New York city in 1977.
Some Huskies were completely restored while others were in need of considerable work. Here's some of the trucks that made the annual trek back to Huskietown, and see some that were named for and/or dedicated to wives, daughters and granddaughters.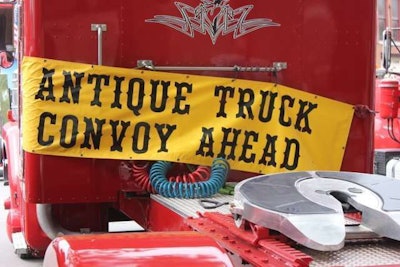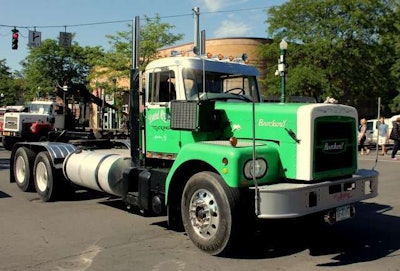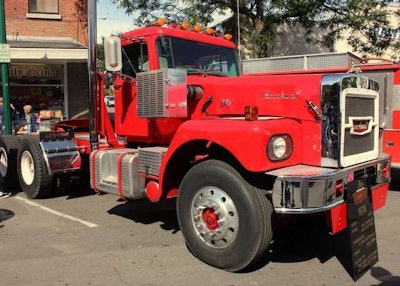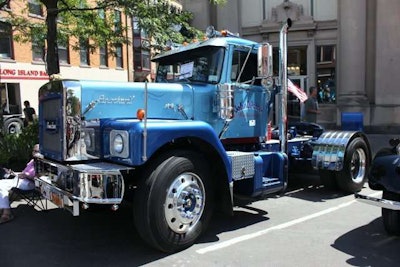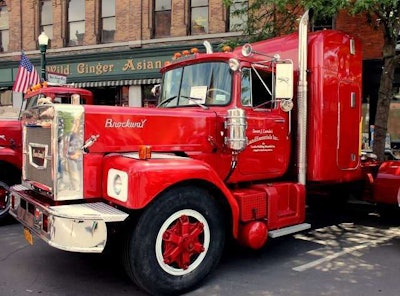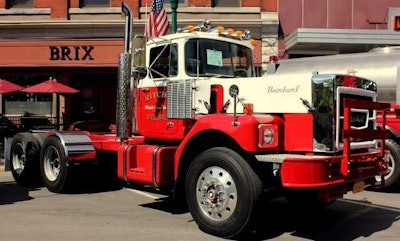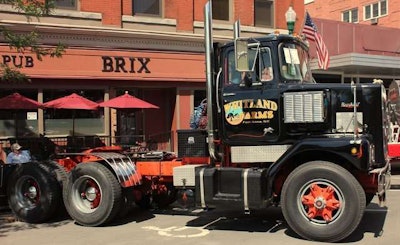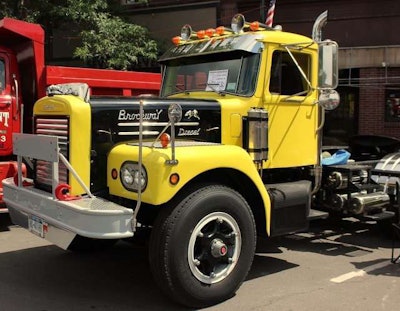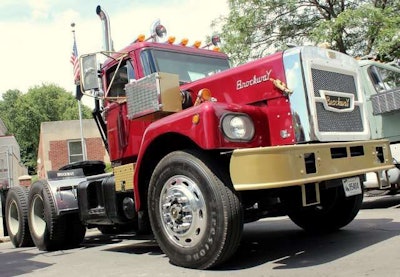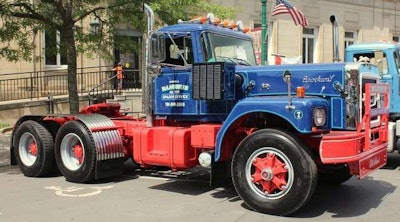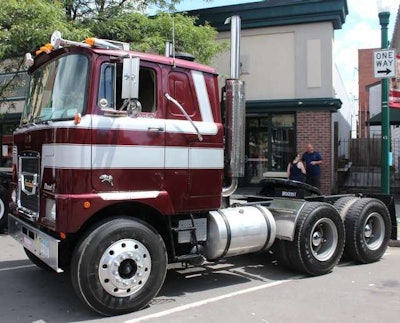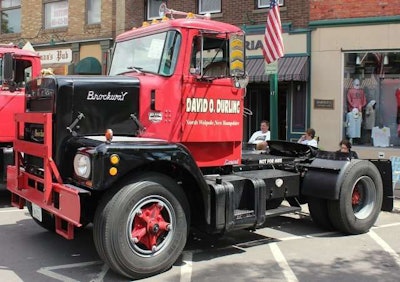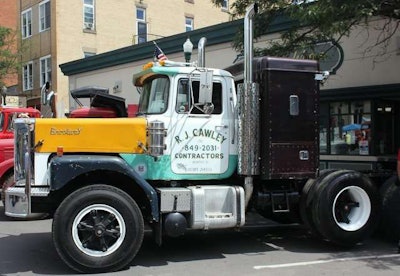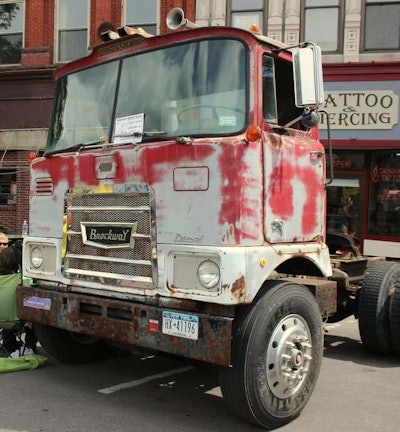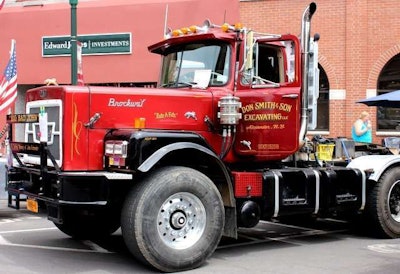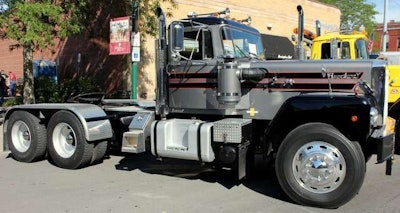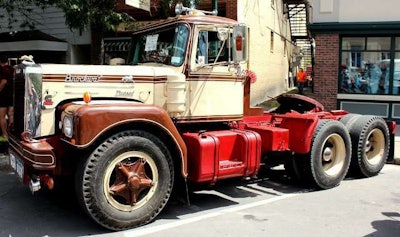 Meet The Ladies of Brockway