Folks in Joplin, Mo. are not ones to let grass grow under their feet.
Four State Trucks, organizers of the recent Guilty By Association Truck Show (lovingly known as GBATS) has announced the dates for next year's gathering.
Marketing Director Jessica Martin said drivers who want to show off their trucks at GBATS in 2016 and be part of the annual convoy for Special Olympics ought to keep Sept. 23 and 24 open.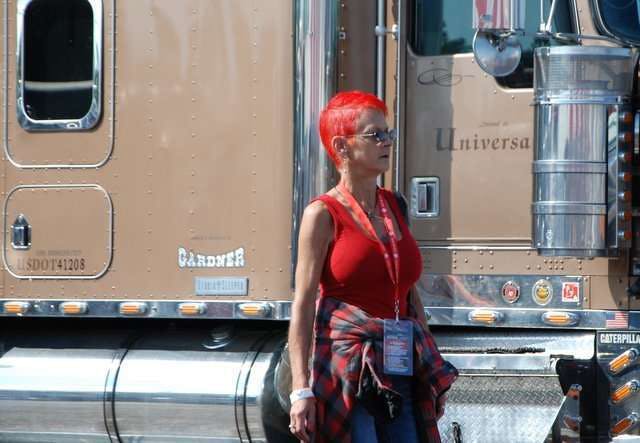 Jeremy and Samantha James with their children Cabella and Bristol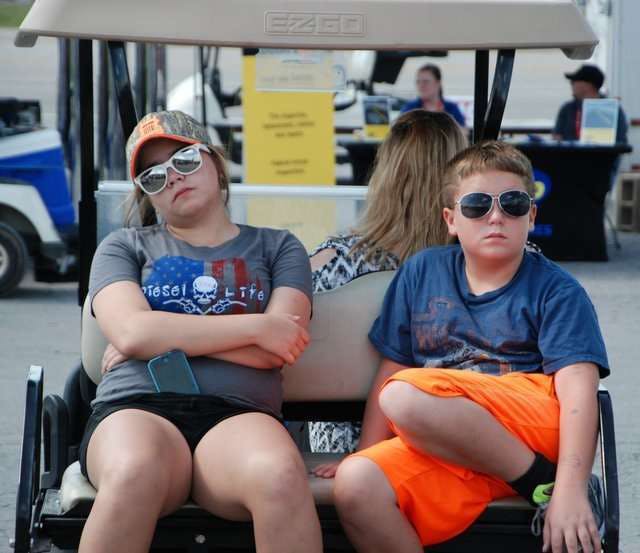 Haleigh Slayden and Logan Winters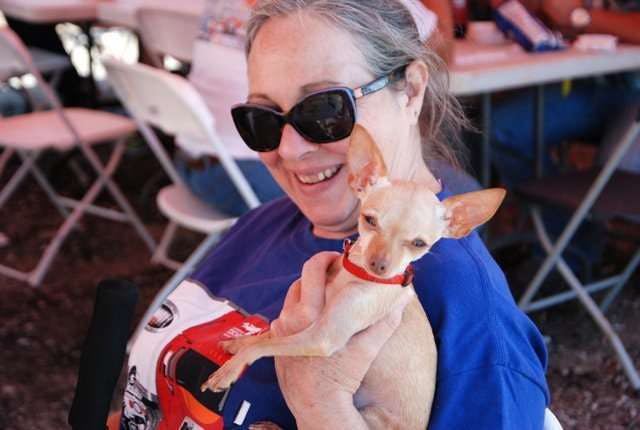 Geri Watson and Sweat Pea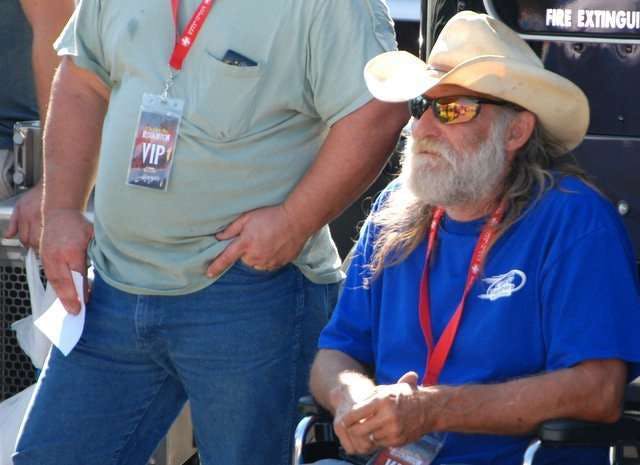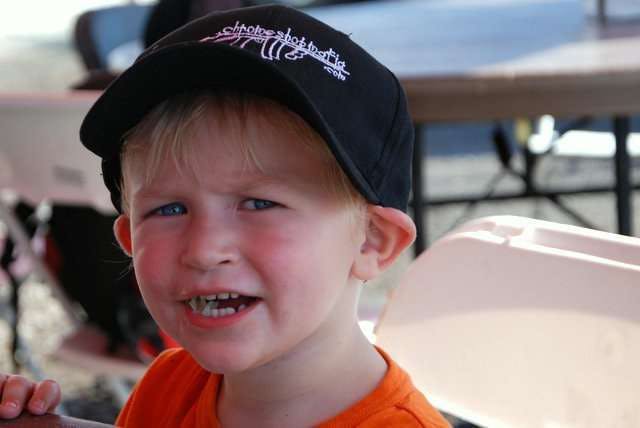 Braxton Myers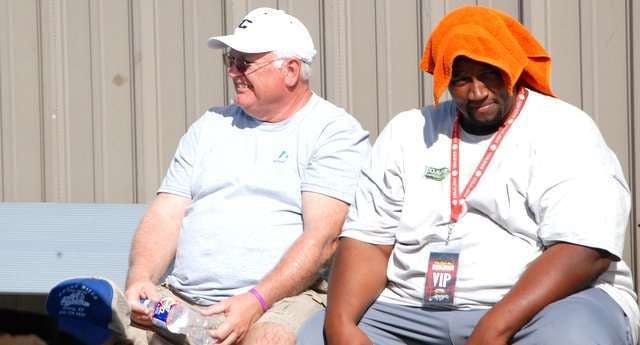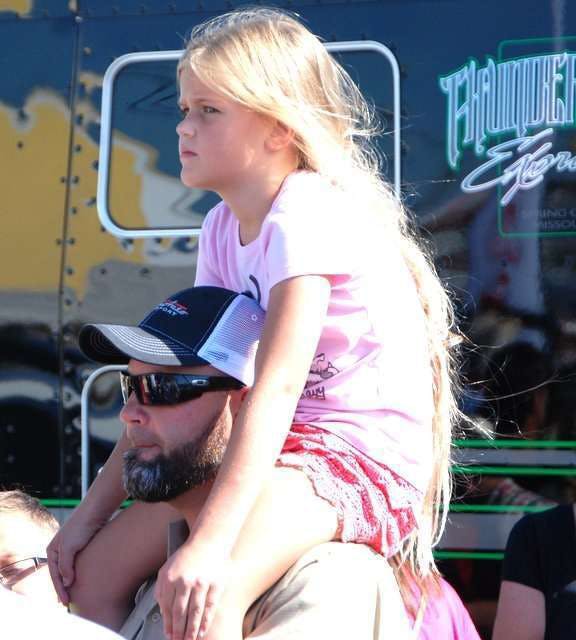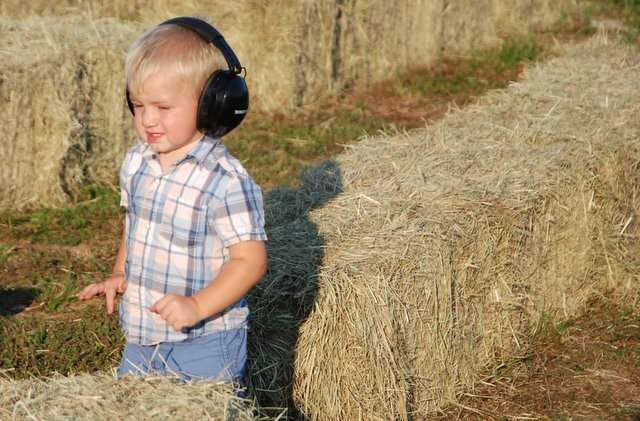 Young truck/tractor pull fan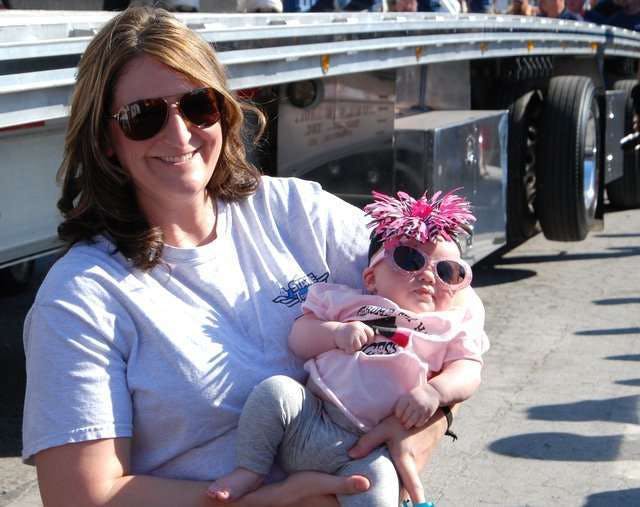 Laura Burch with Bristol Burch. Their husband and dad is Cody Burch, the man who runs the fabrication and body shop at 4 States.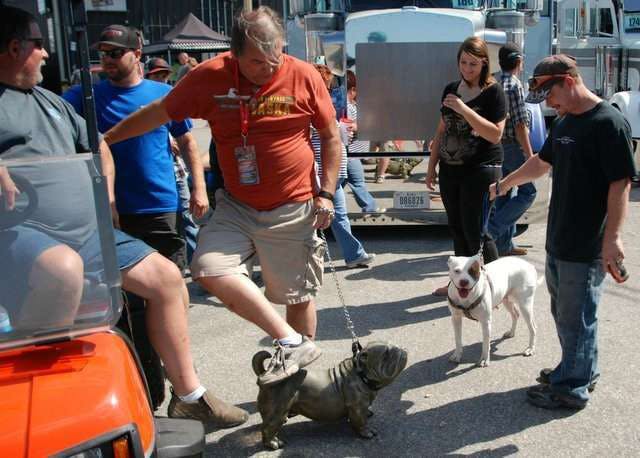 Mack meets Baby Girl at GBATS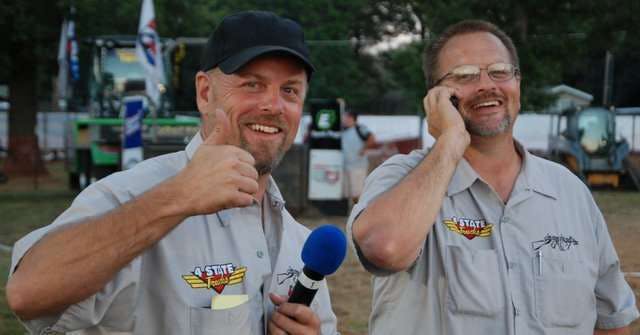 Bryan and Brice Martin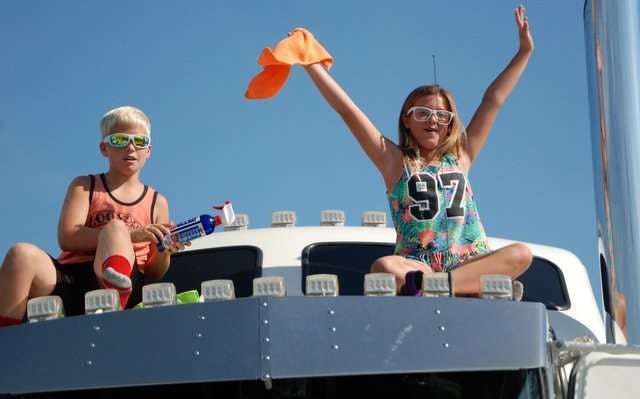 Mason Martin and Jocelyn Moses atop Brian Martin's 2003 Kenworth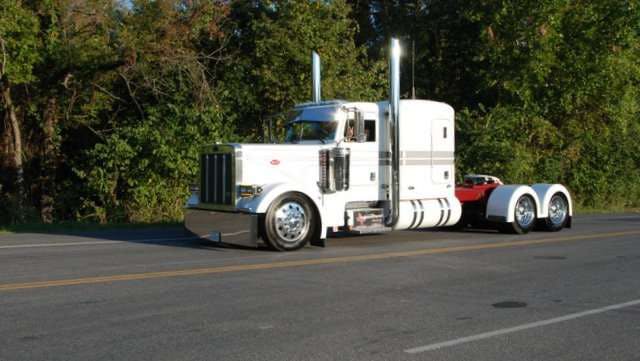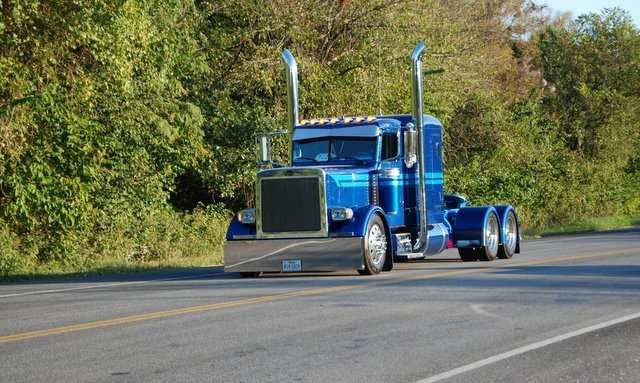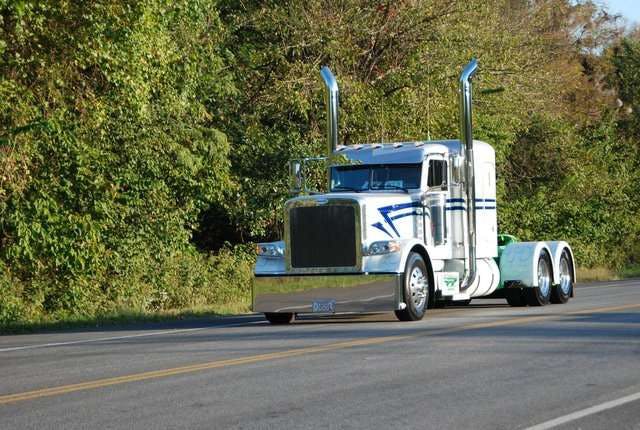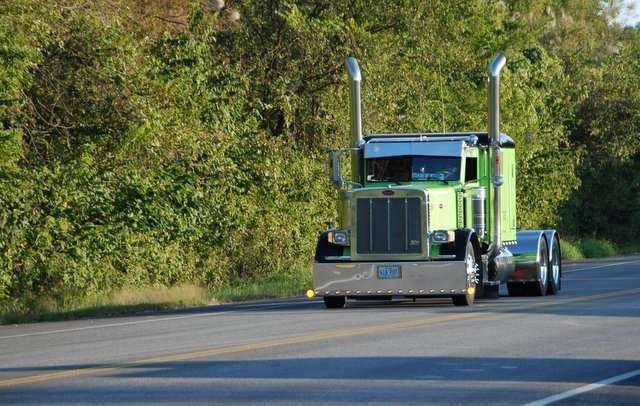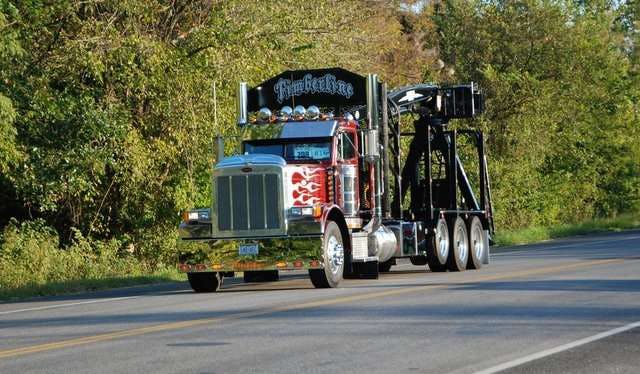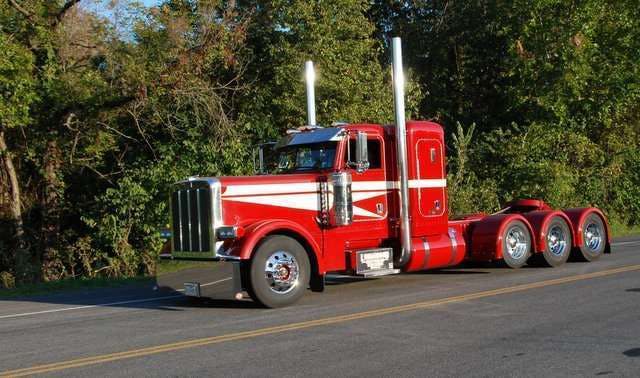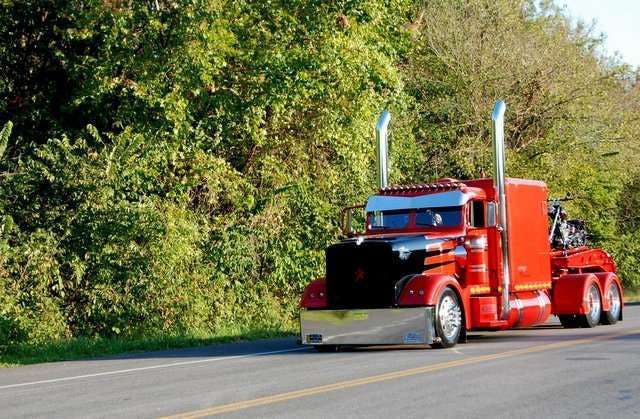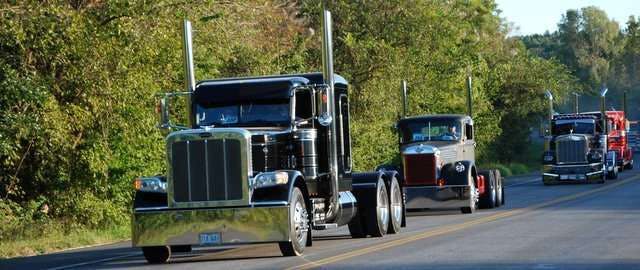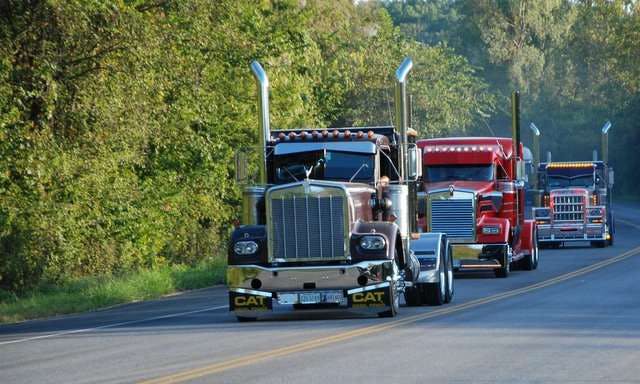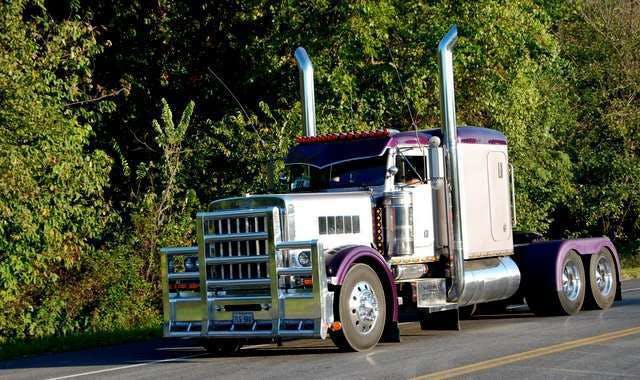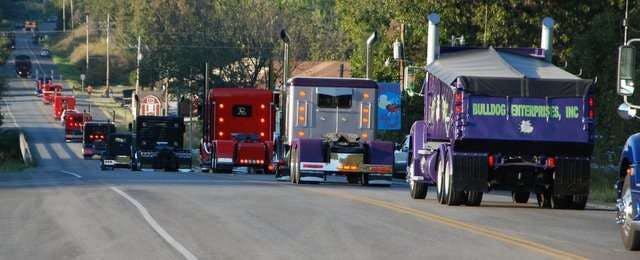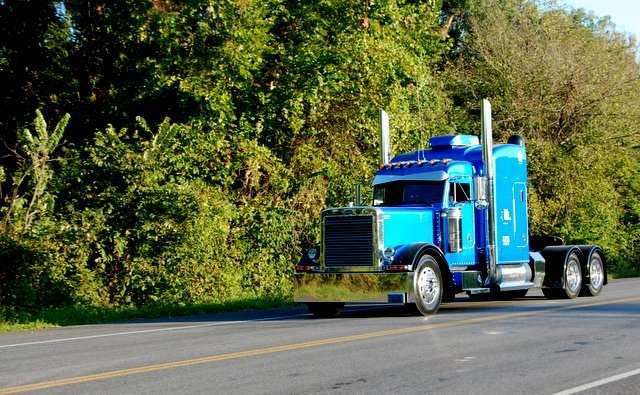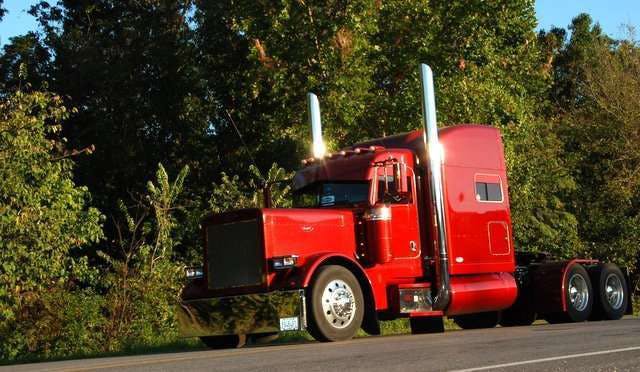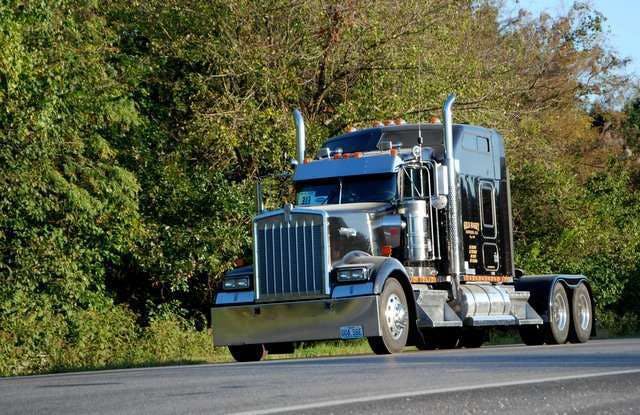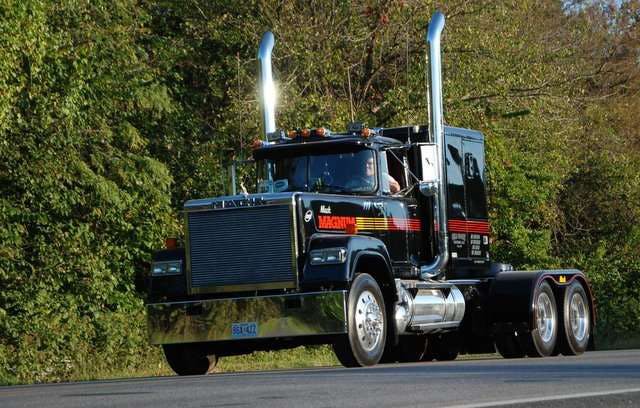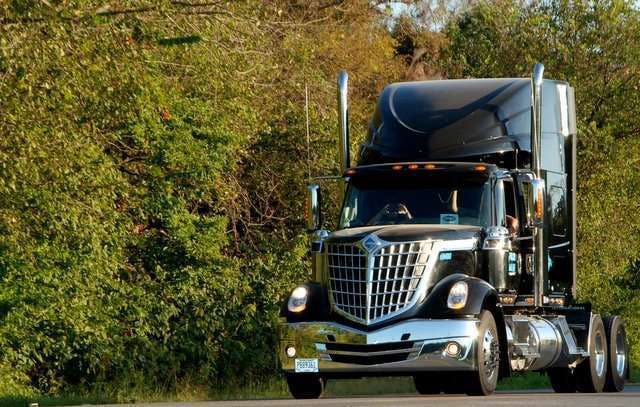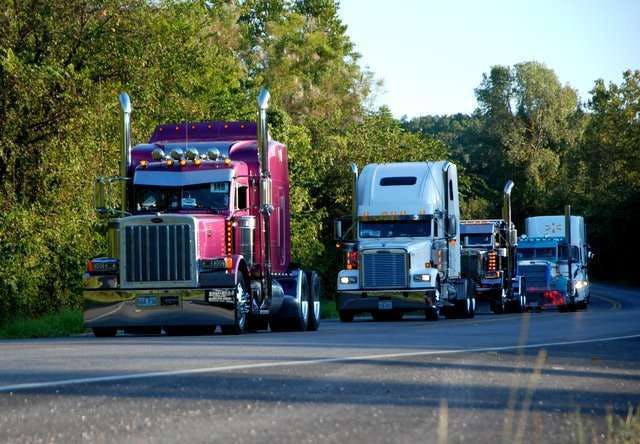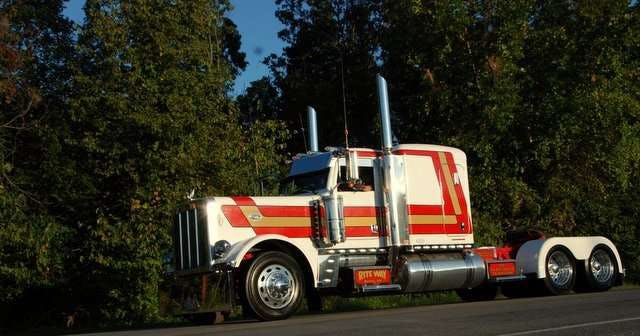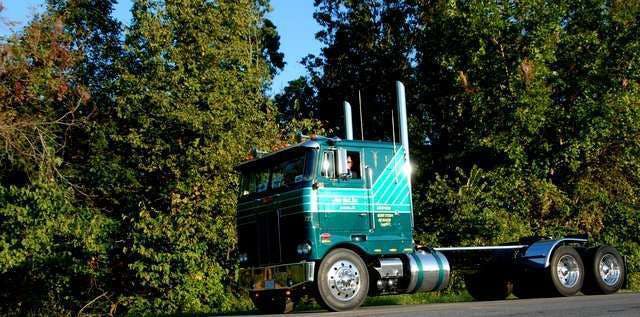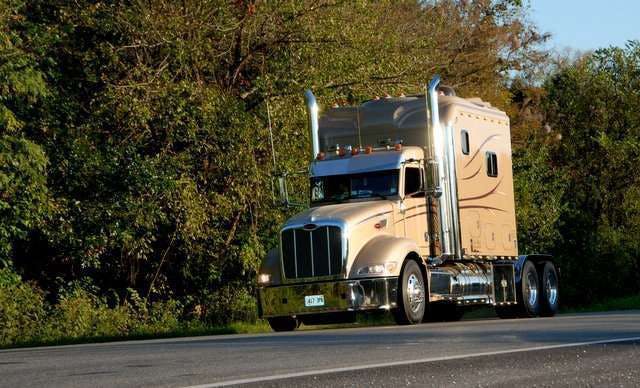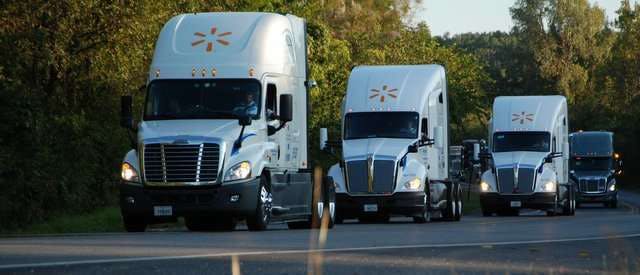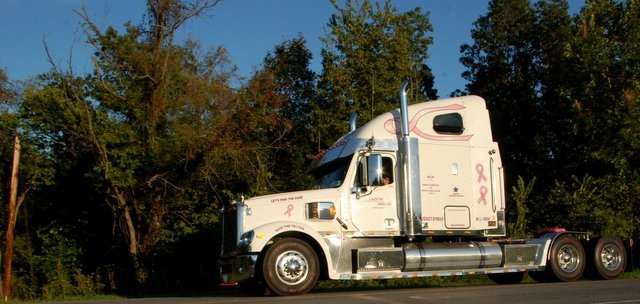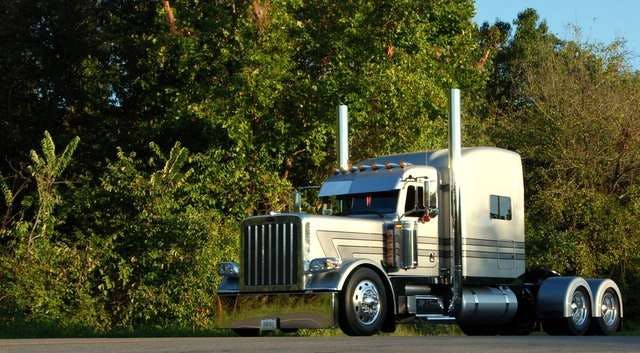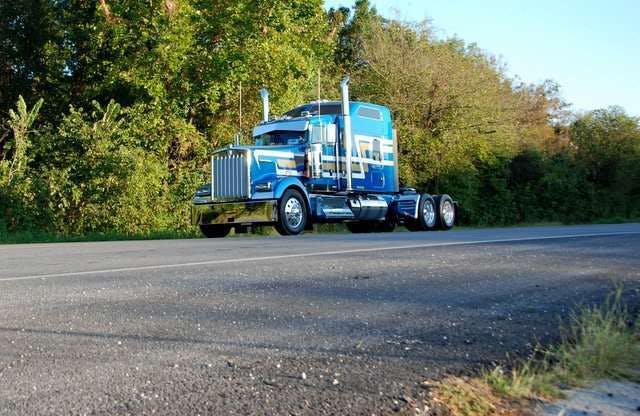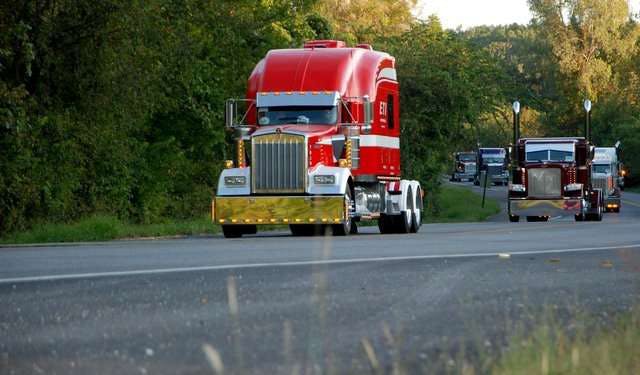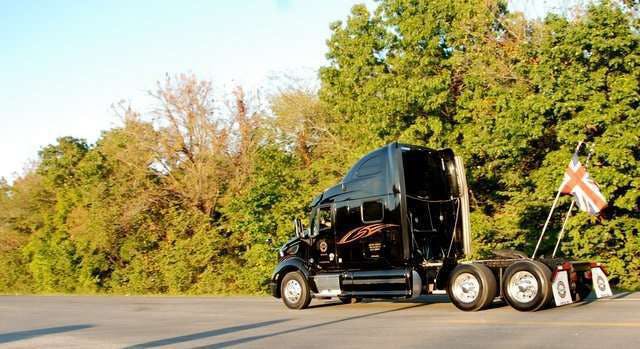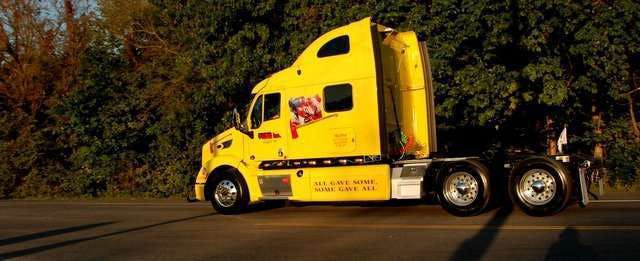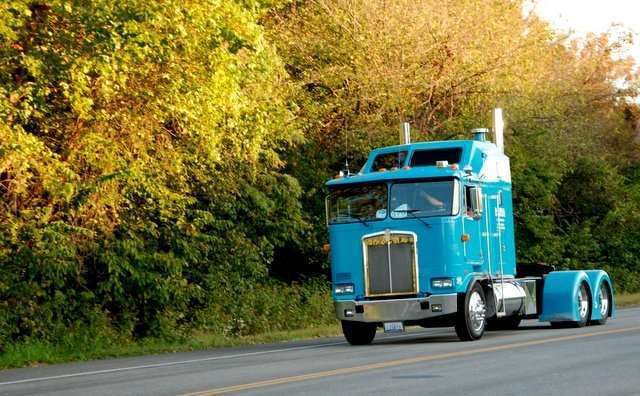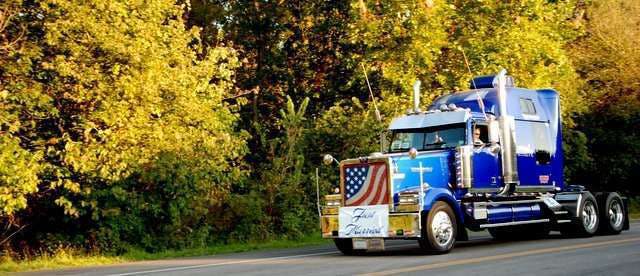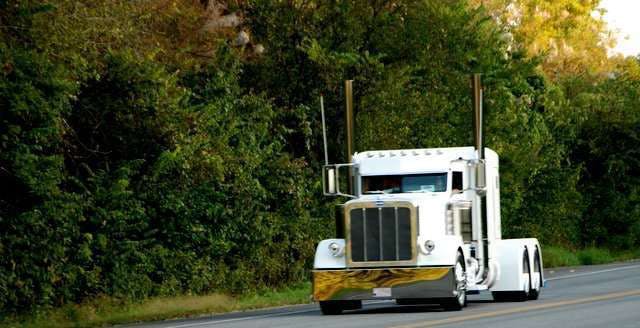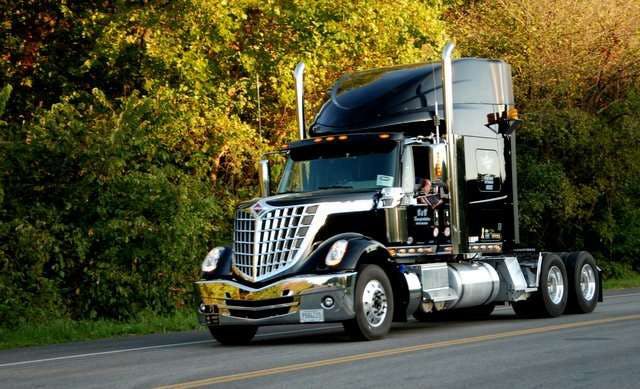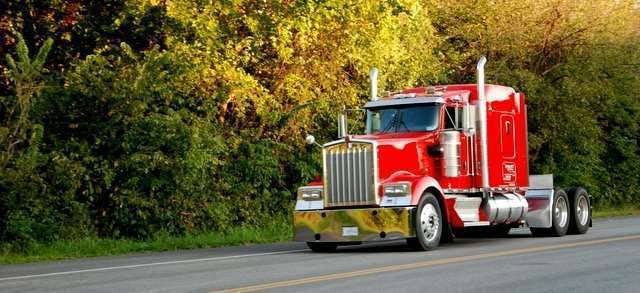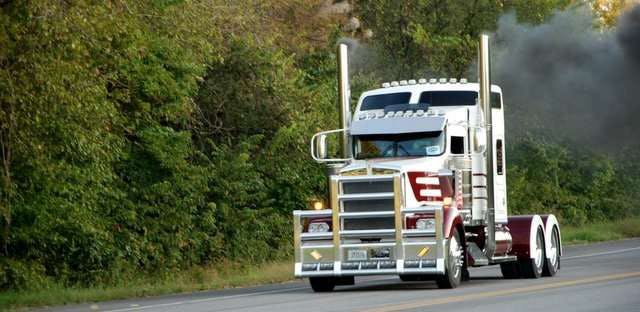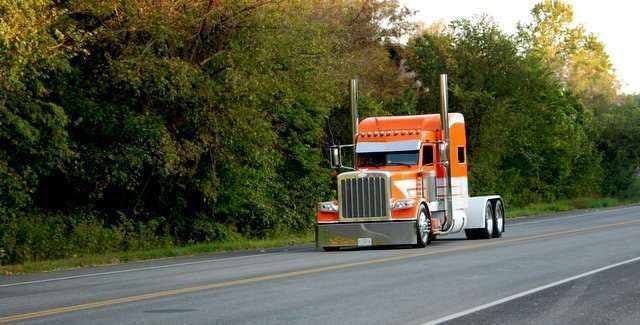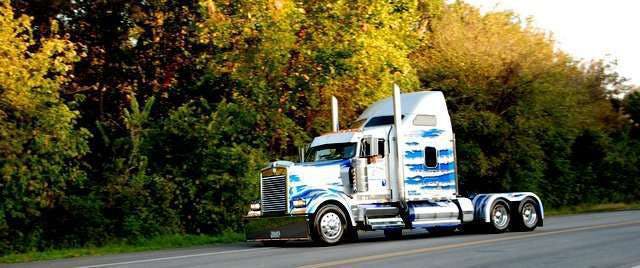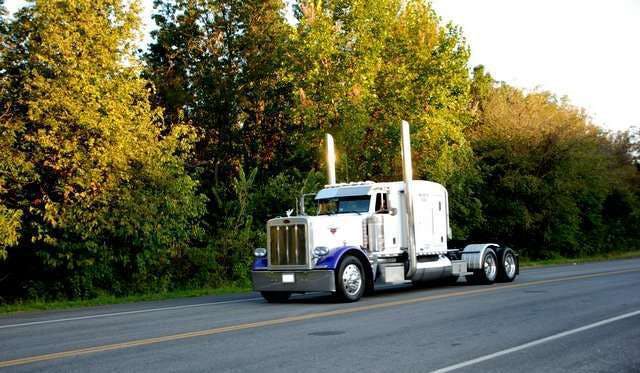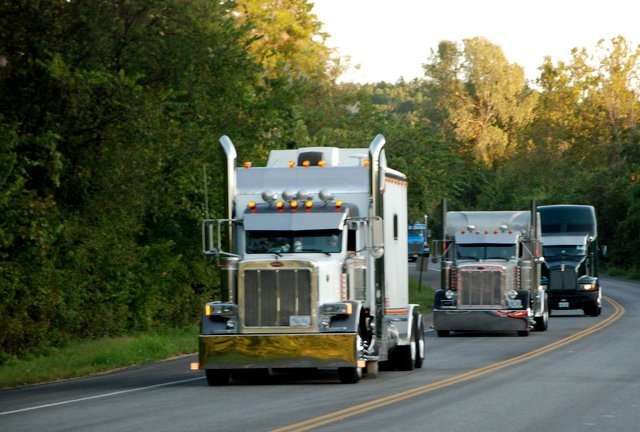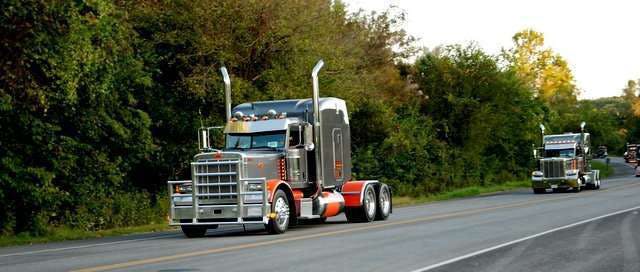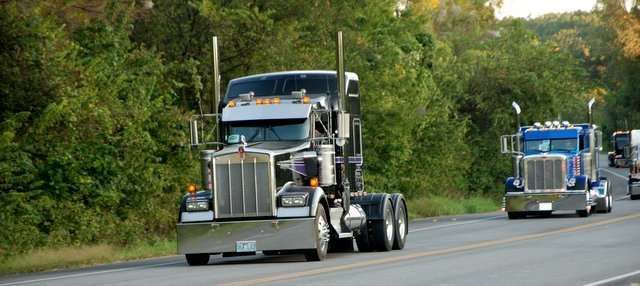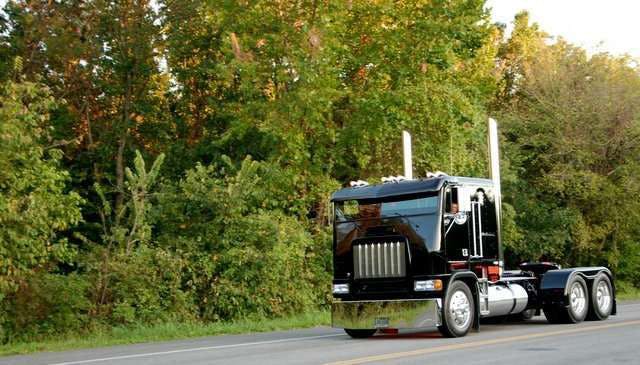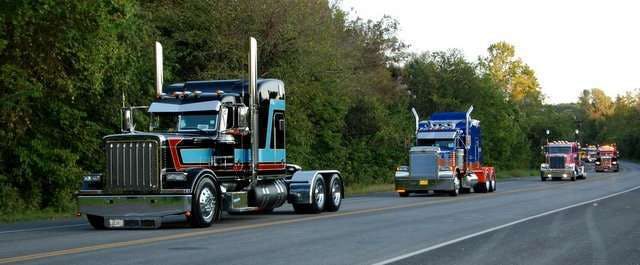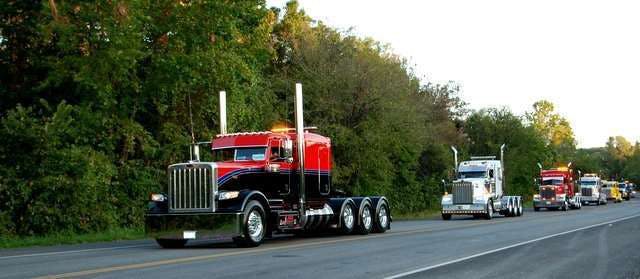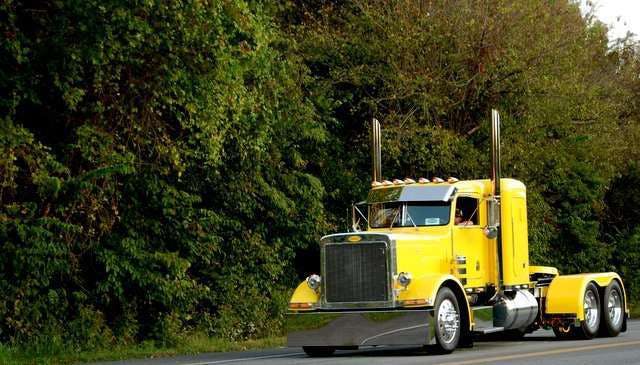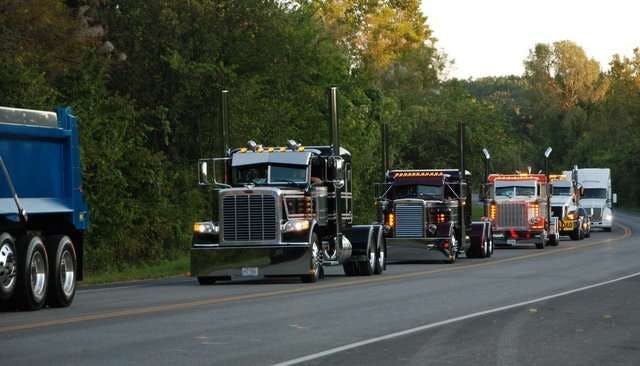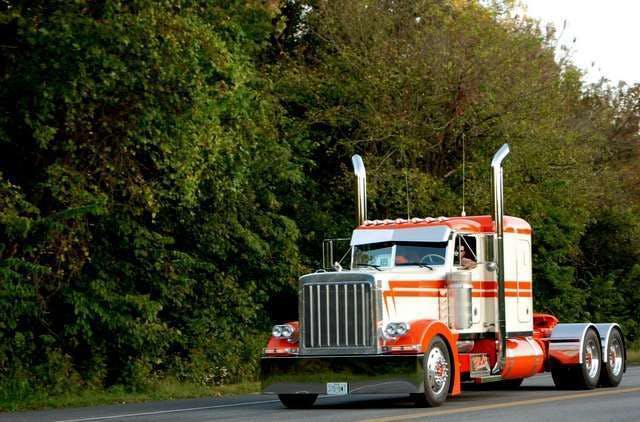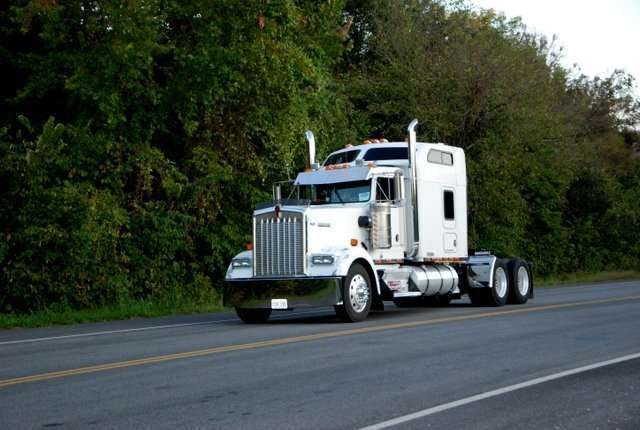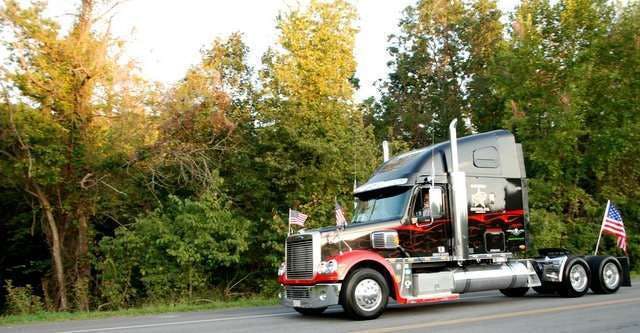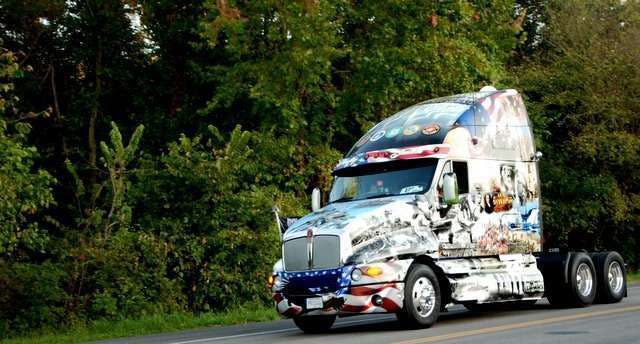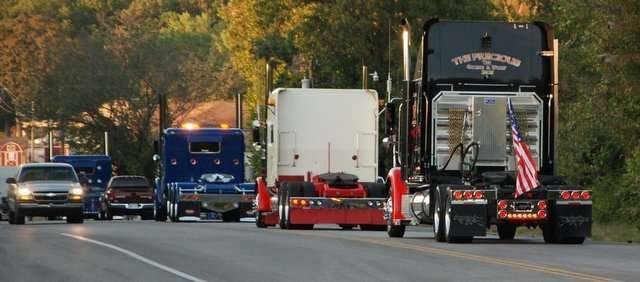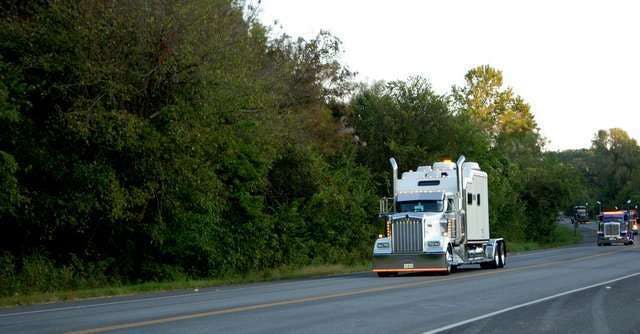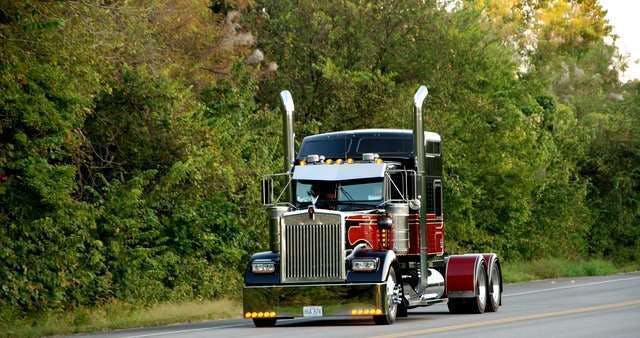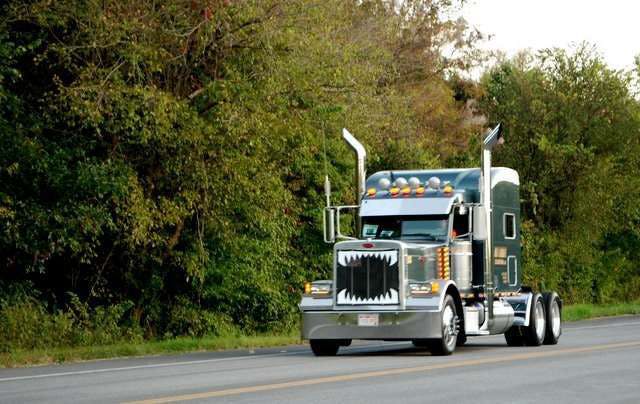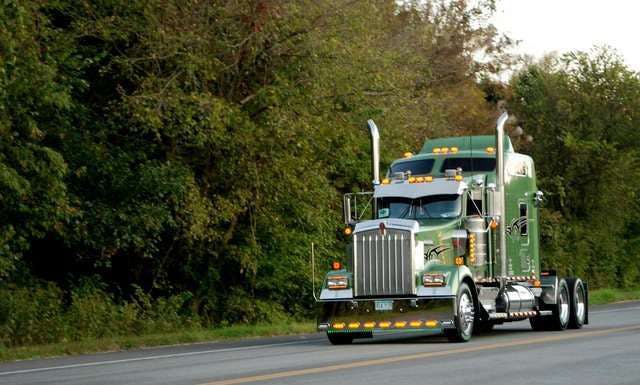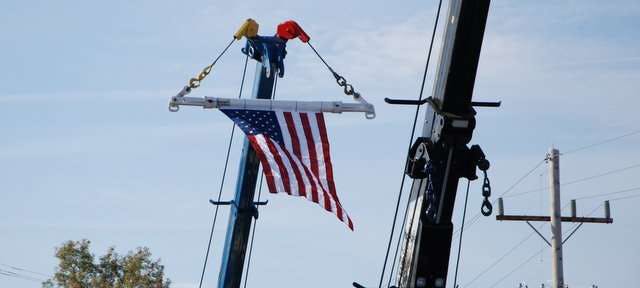 Old Glory over GBATS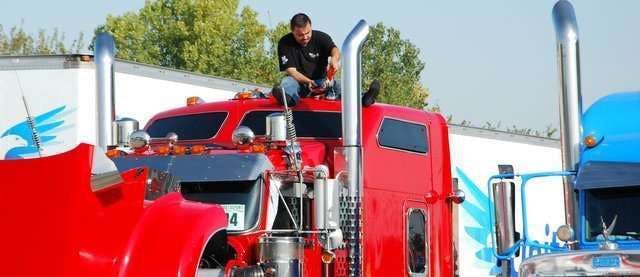 Eric Landry readies his 2008 Kenworth for the show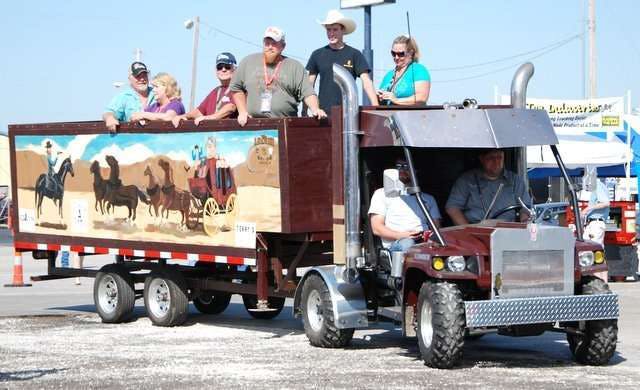 GBATS guests rode in style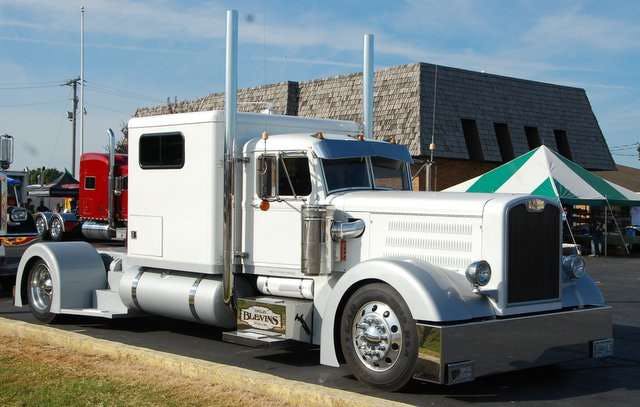 One of the many trucks at GBATS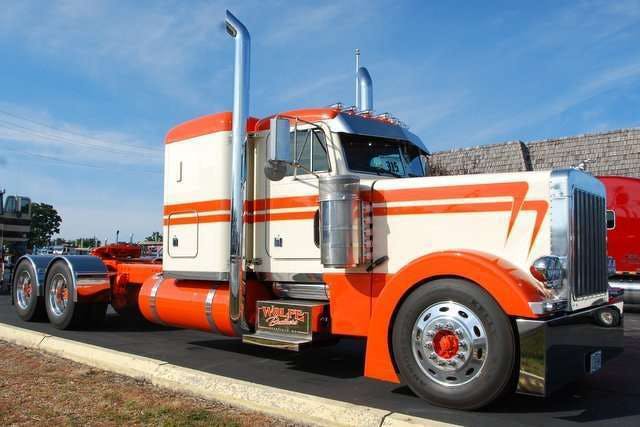 Zach Wolf's 1999 Peterbilt 379 from Deerfield, Mo.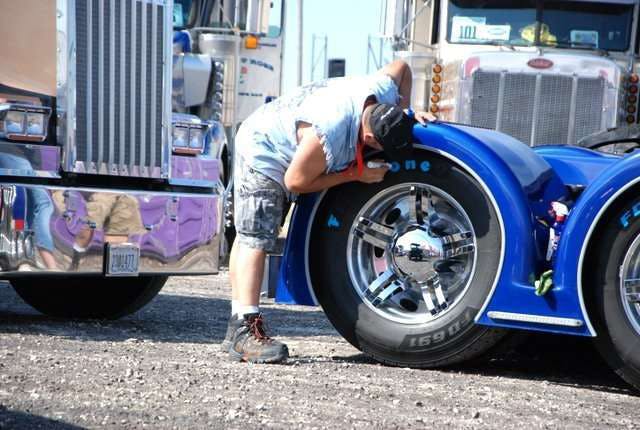 Alfred Spino from Texas adds a few final touches to the tires of his 2001 Peterblit 379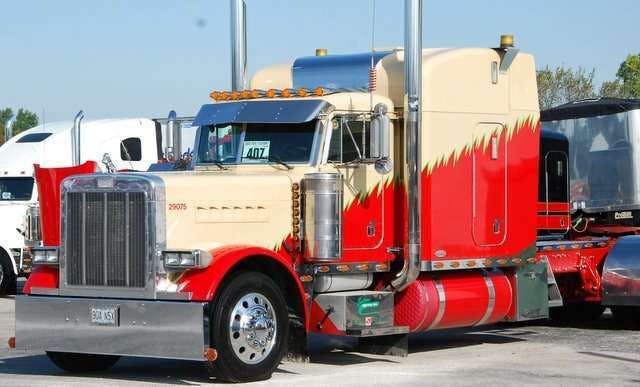 Al Mecey's 1995 Peterbilt 379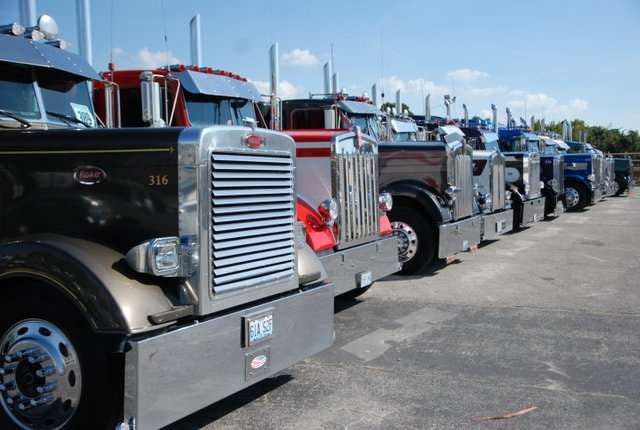 Some of the more than 400 trucks at GBATS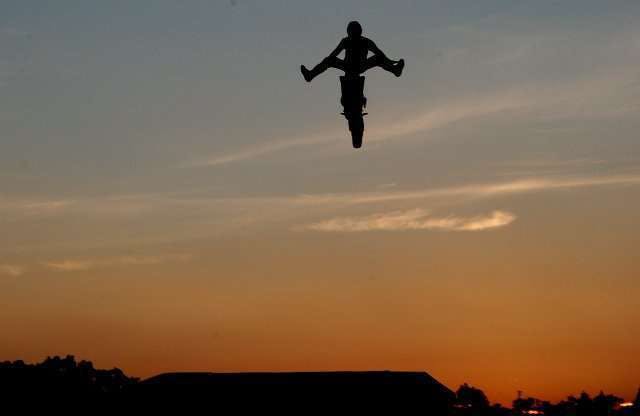 FMX Motorcross riders Friday night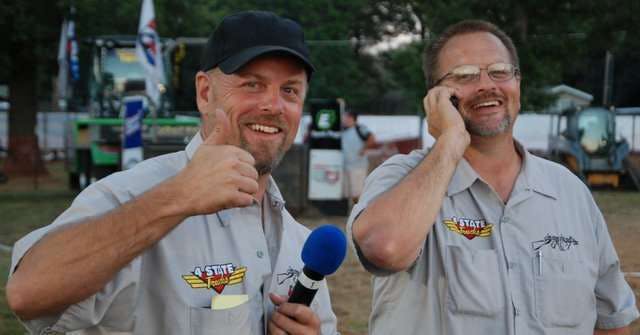 Bryan and Brice Martin, owners of 4 State Trucks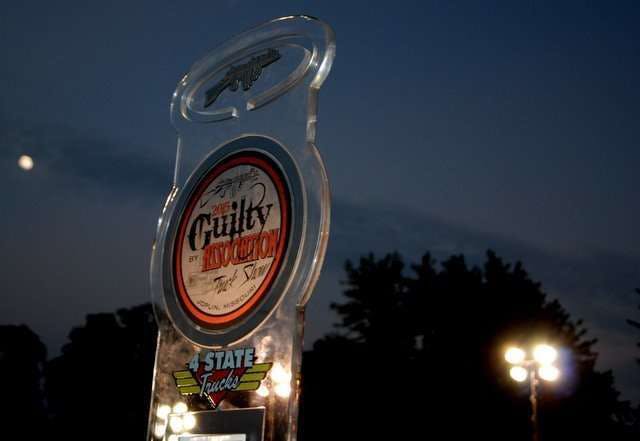 The Larry H. Miller Award that was presented Friday night