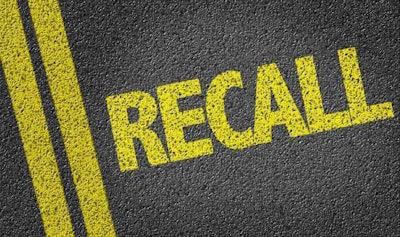 Daimler Trucks North America has announced a recall affecting two models of Western Star trucks, according to National Highway Traffic Safety Administration documents.
The recall affects 361 model year 2019 Western Star 4700 and 4900 trucks. In the affected tractors, the odometers are accumulating distance in kilometers, but the odometer display is labeled as being miles. That means these trucks do not comply with Federal Motor Carrier Vehicle Safety Standards for "Control and Displays."
Daimler says the odometer not registering the correct distance traveled could cause driver confusion, as well as possible incorrect assumptions about driver speed.
DTNA will notify affected truck owners, and dealers will replace the speedometer for free. Owners can contact DTNA customer service at 1-800-547-0712 with recall number FL-812. NHTSA's recall number is 19V-171.