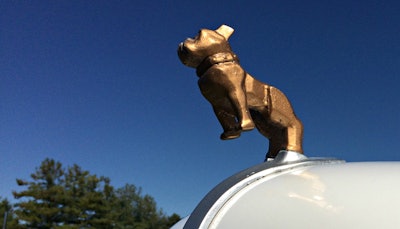 United Auto Workers union members at Mack Trucks plants in several locations Sunday, Nov. 4, ratified a four-year collective bargaining agreement with the company. The main agreement covers about 3,500 Mack workers at six facilities in Pennsylvania, Maryland, and Florida, and runs through Oct. 1, 2023.
The approval ended a 12-day strike.
Members will receive a $3,500 bonus now that the deal is ratified. The new contract includes pay increases over four years. Those covered by the contract will get a 3% wage increase in the first year. The following three years has a 1% increase in pay, with a $1,000 bonus in the third year.
The new contract maintains the same health care premiums for four years, and includes provisions for job security.