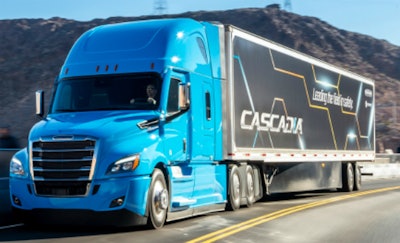 Daimler Trucks North America has now reopened all nine of its manufacturing locations in North America following the suspension of operations due to the COVID-19 pandemic.
The reopening of the Saltillo and Santiago manufacturing plants in Mexico on June 1 marks the beginning of a full restart of operations for the company.
DTNA implemented universal safety protocols for its workers to make workspaces as safe as possible and to comply with all government regulations, including standardized cleaning regimens, redesigned workflows for social distancing, employee and visitor temperature screening and more.