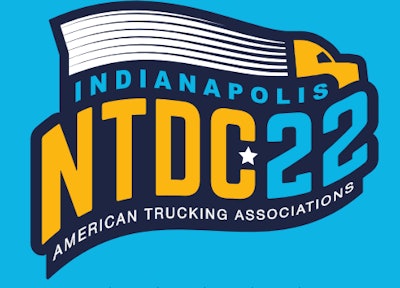 After being interrupted for two years by the COVID-19 pandemic, state truck driving skills contests are back.
Presented by American Trucking Associations' Safety Management Council, the 2022 National Truck Driving Championships and National Step Van Driving Championships are Aug. 16-19 in Indianapolis. To qualify, a driver must earn first place in their class at their respective state competition.
The Louisiana Motor Transport Association held its competition earlier this month.
Click here to see the schedule for the rest of the state competitions.