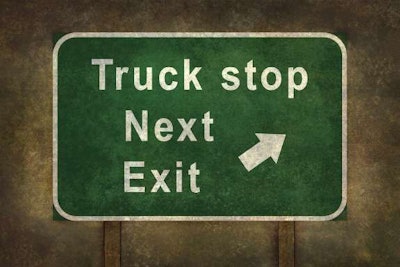 It's where you:
Refuel your truck
Take a shower
Relax if you have time
Get something to eat
Stay the night if time allows
It's the truck stop.
Chain or "mom and pop," the truck stop is one of the pillars of the trucking industry, and the History Channel (the folks who also deliver "Ice Road Truckers") takes a look at them.
Take a break and watch this documentary while you're, well, at a truck stop.