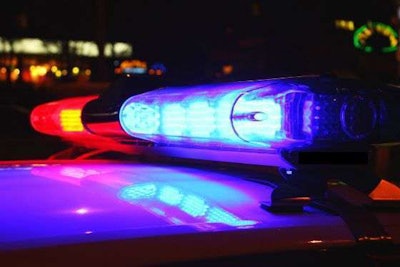 A woman whose husband and daughter died in an 11-vehicle crash in Pennsylvania is suing the truck driver said to have caused the mishap and his company.
According to media reports, Zachary and Elliana Lybrand were two of three people killed in Oct. 12 crash. Ethan Van Bochoven, a 22-year-old college student, was also killed in the crash.
Charged in the crash was 29-year-old Jack E. Satterfield III, of McComb, Mississippi. He was charged with three counts each of homicide by vehicle, homicide by vehicle while DUI, accidents involving death or personal injury, and accidents involving death or personal injury while not properly licensed.
Reports of the crash said Satterfield admitted to having been drinking before the crash. He fled the scene of the accident on foot but was later captured by police.