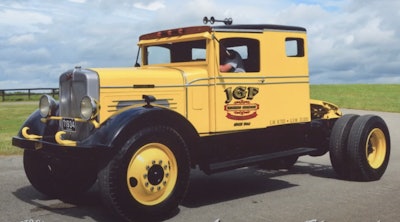 Like so many other organizations, the American Truck Historical Society found itself having to cancel its annual convention and truck show this spring. But instead of only saying, "See you next year," the ATHS turned to technology and staged its annual gathering online.
One of the real benefits is that ATHS solicited photos and videos of trucks, many that would not have been at the in-person gathering, and created a series of YouTube videos, collecting trucks by various eras.
Here are those from 1930 to 1949.