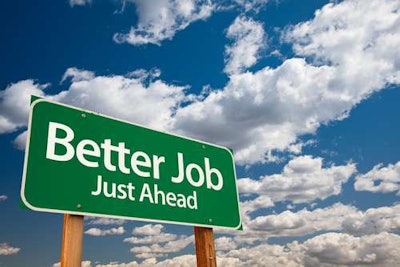 It's no great secret that there is a shortage of truck drivers in this country.
Fleets are raising pay, improving benefits, and adding more perks to keep drivers they already have and attract more. But, according to an article in Business Insider, recruitment efforts are being undermined by new federal regulations, especially the one requiring electronic logging devices (ELD).
The Business Insider article, reposted here by Slate, concludes the addition of ELDs, "… will make it harder for drivers to fudge the numbers and work more than the legally mandated limit on hours."
It concludes, "For companies, however, the shortage will get worse before it gets better."
Judging by the number of comments added to the article, this is a hot topic for a lot of people. Are you one of those folks? Let us know.