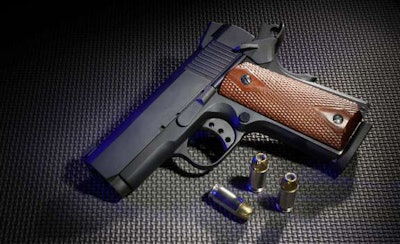 The Small Business Transportation Coalition (SBTC) has an online petition seeking a change in laws so truckers who wish to carry a firearm as they travel can cross state lines without encountering legal problems.
The SBTC's petition says, in part:
"Once an American citizen leaves his home state and engages in "interstate commerce," his ability to carry a firearm and guard the shipment is at the mercy of other states that may or may not choose to grant reciprocity to their home state."
As they are elsewhere, discussions of gun laws draw a lot of attention in the trucking community.
See how people are responding to a story about the petition.