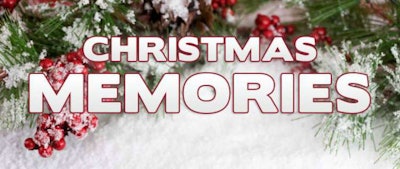 They usually start out with something like, "Remember that Christmas we …" and conclude with smiles and a warm feeling. Because of that, holiday memories are the richest parts of the season.
For you, it may have been the year you were on the road at the holidays, or a favorite delivery you made to brighten someone else's Christmas. Then again, it might be the Christmas Eve you spent alone at a truck stop, or the grandest family celebration ever.
Truckers News wants to hear about your favorite personal holiday stories, the memories of "… Christmases long, long ago …" or one from last year.