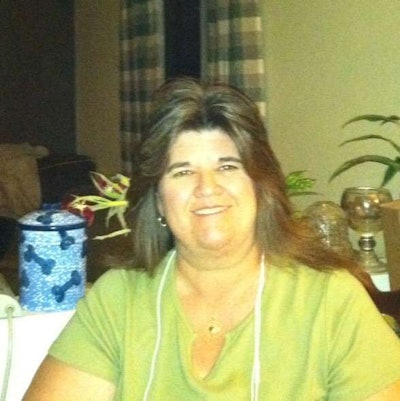 Well I'll start by saying she is the most beautiful woman ever.
She loves me and she supports me in whatever I do!
She always encourages me to do my best. She is happy to see me when I am finally home and sad to see me go.
She is most wonderful person I have ever had in my life besides my children. Her smile makes the sun rise and the beauty of everyday glow!
Her love keeps me going and her encouragement makes this job so much easier.
She is my life and my one true love of a lifetime!
[gtbutton link="http://www.truckersnews.com/valentine/ "]Now tell us YOUR love story![/gtbutton]