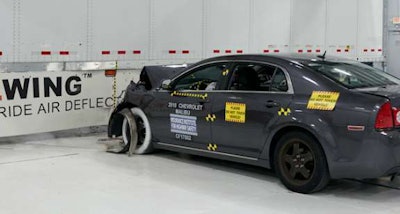 The prospect of having side underride guards added to their trailers left most responders to our recent Facebook post and story less than impressed and said so, many in words not suitable to repost here.
Overall, commenters thought it was just one more imposition on truckers, when the highways would be safer if motorists would just put down their smartphones and drive.
Here's a selection of what some folks had to say.