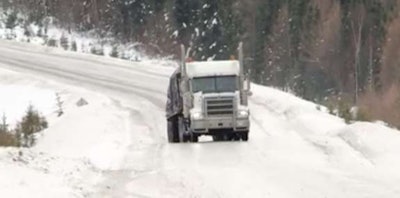 While it may be a scorching summer across most of the U.S., the forecast is for cold, snow and demanding driving as Ice Road Truckers begins its 11th season tonight.
The new season for one of the most successful reality television shows ever begins at 10 p.m. Eastern, 9 p.m. Central on the History channel.
Drivers back for the new season are:
Todd Dewey
Alex Debogorski
Art Burke
Steph Custance
The most asked question among fans on social media is who, if anyone, will replace Darrell Ward, who died in a light plane crash a bit more than a year ago. Ward was a fan favorite and last season teamed with Kelly to form their own company.