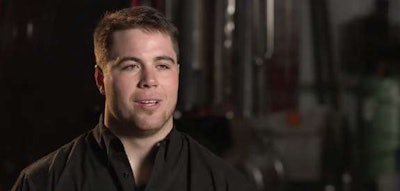 A new episode of Ice Road Truckers airs tonight, and it appears to be the one the History Channel has been teasing for the last three weeks or so.
Titled, The Son Rises, tonight's episode features Reno Ward, the son of the late Darrell Ward, Lisa Kelly's business partner who died in a small plane crash in August of 2016. Promos for the episode show the younger Ward teaming with Kelly on an oversized load for Polar Enterprises.
Ice Road Truckers airs at 10 p.m. Eastern and 9 p.m. Central on the History Channel.