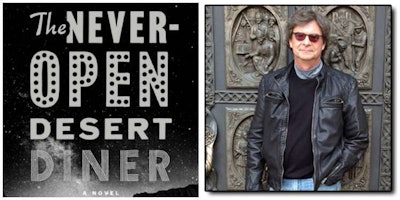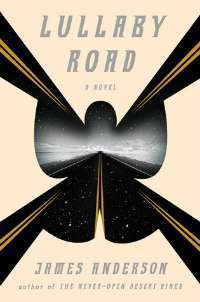 James Anderson knows a bit about the blue collar life of a truck driver like Ben Jones, the main character in The Never-Open Desert Diner, his debut novel, and the just-released follow-up, Lullaby Road.
Anderson grew up in the Pacific Northwest and did a bit driving of his own. He also worked in the logging industry and as a hod carrier.
That background shows up in his writing about Jones and others who work hard for their modest livings — or just lay low and hide out — along Route 117 in the Utah desert.
The Never-Open Desert Diner, published by Crown in 2015, defies easy categorization. It's not a mystery, but so much of what goes on in the book — especially the diner, the desert, and many of the people in it — is mysterious. It's not a love story, but it's love, and especially its loss, that drives what many of the characters do.
Anderson had just wrapped up a book tour for the newly-publish Lullaby Road when he had the opportunity to chat with us for the Truckers News Podcast. Give it a listen.