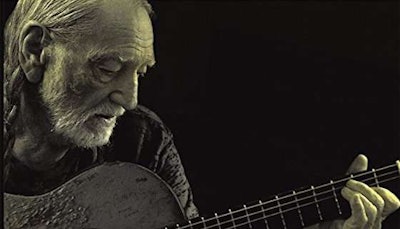 Willie Nelson will add an 11th studio album to his legendary discography Friday with the release of "Last Man Standing." The 11-track album arrives just a few days before Nelson's 85th birthday on April 29.
The album is comprised entirely of new songs written by Nelson and his longtime collaborator and producer, Buddy Cannon. The songs vary from reflective and personal to light and playful. The title track reflects on mortality and the friends he's lost along the way.
The album is available for preorder on Amazon and iTunes.
The album's track list:
1. Last Man Standing
2. Don't Tell Noah
3. Bad Breath
4. Me And You
5. Something You Get Through
6. Ready To Roar
7. Heaven Is Closed
8. I Ain't Got Nuthin'
9. She Made My Day
10. I'll Try To Do Better Next Time
11. Very Far To Crawl