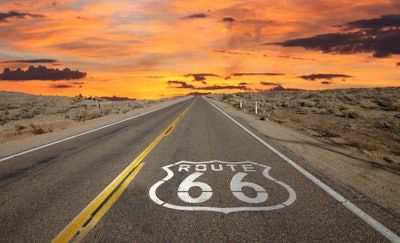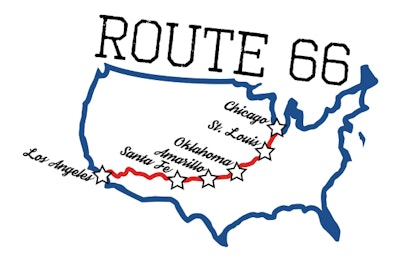 If you drive or are just a fan of Route 66, then you'll be pleased to know bipartisan efforts are under way in the U.S. Senate to ensure long-term funding to help preserve the "Mother Road."
Senators Tom Udall (D-New Mexico) and Jim Inhofe (R-Oklahoma) have introduced legislation that designates Route 66 a National Historic Trail. It's all but identical a bill passed by the House of Representatives in June. There is a hearing Wednesday, Dec. 5 in the Senate Energy and Natural Resources Committee's Subcommittee on National Parks on the Udall/Imhofe bill.
If the full Senate approves the bill, it would go to President Trump for his signature. If not, both houses will have to introduce bills in the new Congress in January.
Designating Route 66 as a National Historic Trail would provide the road with a permanent source of federal funding for a variety of preservation projects along the 2,400-mile road.