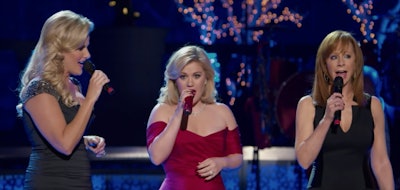 Home.
On the road.
Taking your time off at a truck stop somewhere west of Omaha.
No matter where you are, music helps make Christmas the joyous holiday it ought to be.
So put on your headphones, sit back, pour another egg nog and enjoy this modest collection of country Christmas songs.