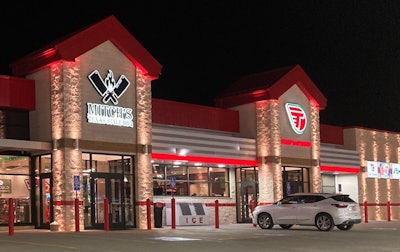 Truckers crossing the Texas panhandle on Interstate 40 now have another place to stop, one with a full suite of driver amenities and some 120 truck parking spots.
The latest and largest store in the Toot'n Totum chain is located at 7909 E I-40, at the intersection of I-40 and Lakeside Drive in Amarillo.
This 24-hour travel center includes:
Wendy's
Mitch's TX Style BBQ
drivers' lounge
showers
laundry facilities
10 diesel lanes for trucks
dog park
Toot'n Totum, which began in 1950, today has 70 locations and employs more than 700 people.