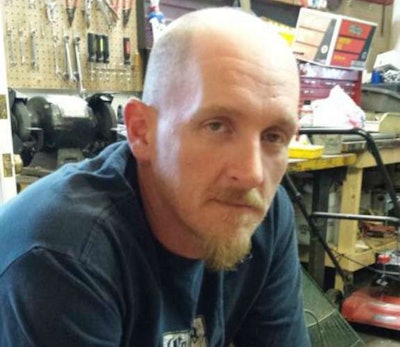 Editor's Note: Truckers News will be publishing stories about truck drivers whose friends, families and others have nominated them in Truckers News'iLuvMyTrucker recognition program, which culminates during National Truck Driver Appreciation Week Sept. 13-19. Do you <3 a truck driver? Tell us about her or him.
Nathaniel Harris
Nominated by Angie Harris, wife
He works so hard for his son and me. I'm not able to work and he supports all of us.
He drives 12 to 16 hours a day and never complains and even though he's tired he still makes time for family.